Monday, March 3, 2014
Sunday, March 2, 2014
Last year we had the pleasure of attending Disney Live! Phineas and Ferb Live in Toronto at the Rogers Centre and it was an awesome show. This year Disney Live! is bringing you Mickey's Rockin' Road Show to Budweiser Gardens in London, Ontario. What a great way to cap of your March break by bringing your children to such a great treat. You don't have to be a child to enjoy Disney Live! I have been attending the productions for a while a few years now and have never been disappointed.
This year Mickey, Minnie, Donald and Goofy set out on a zany road trip where audiences join in and help find the coolest acts around. Along the way, hit a high note with Cinderella; get your bounce on with Tigger; and shout out your loudest "yee-haw" at a hoedown with Woody, Jessie and Buzz Lightyear from Disney•Pixar's Toy Story! Grab your family for a fun-filled getaway at this live, show-stopping adventure jam-packed with unexpected twists, turns and hijinks —right in your hometown!
Tickets are are still available!!!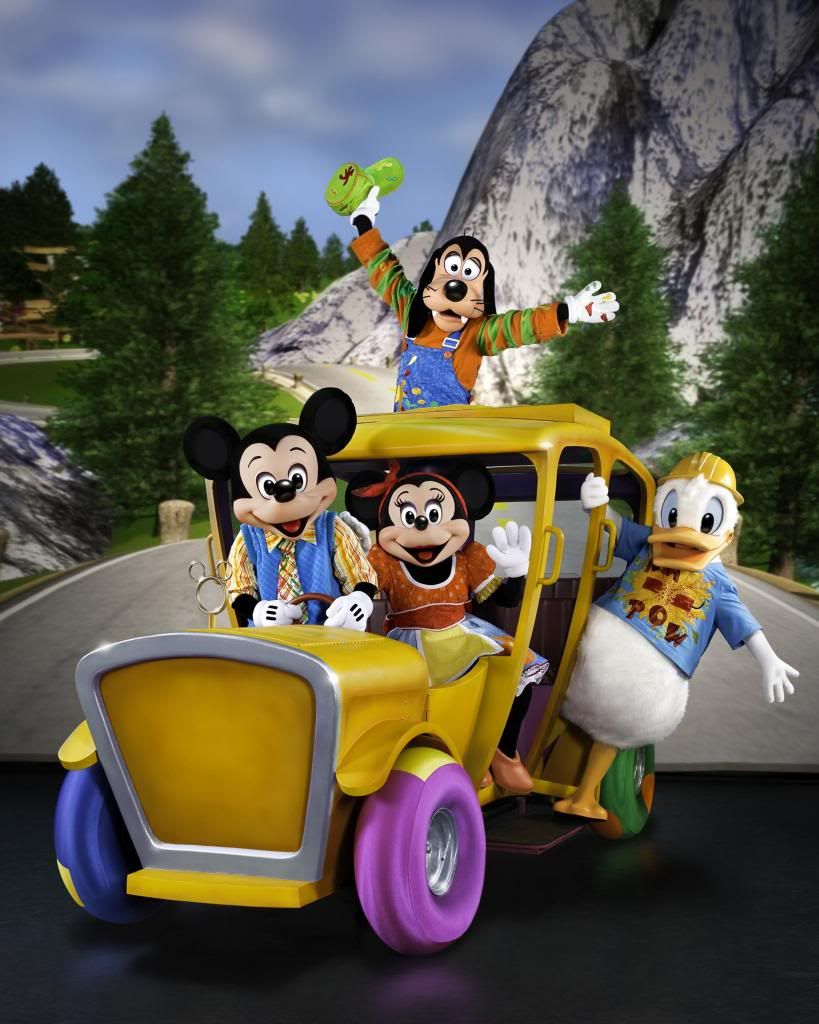 Disney Live! is launching a new Canadian tour this season with stops in 11 Canadian cities including London. Hit the road with Mickey Mouse and your favourite Disney friends for a hilarious talent search in Disney Live! Mickey's Rockin' Road Show.
~~~ WIN ~~~
It's just my life... is giving away 4 tickets to the Sunday, March 16, 2014 at 6:00pm performance in London, ON at Budweiser Gardens. (see below)
This live stage production will perform in the following Canadian cities:
WINDSOR – WFCU Centre: March 7 – 8/14
OTTAWA – National Arts Centre: March 9/14
OSHAWA – General Motors Centre: March 15/14
LONDON – Budweiser Gardens: March 16/14
HAMILTON – Copps Coliseum: March 20/14
TORONTO – Sony Centre: March 21 – 23/14
MONTREAL – Theatre St-Denis: March 27-30/14
KINGSTON – K-Rock Centre: April 5/14
London Ticket Prices and Showtimes:
$82 /$62 /$40 /$30 March 16/14 – 12pm, 3pm and 6pm
Tickets available at
www.budweisergardens.com
or 1-866-455-2849.
To learn more about Disney Live!, visit
www.disneylive.ca

** Disclosure: Posted by It's just my life... I was provided promotional material by the manufacturer or a representing PR agency. Images, information and prize provided by PR agency. The opinions and comments on this blog are those of the author. **
Sunday, March 02, 2014 by Annie Brown · 0
Saturday, March 1, 2014
Friday, February 28, 2014
Wednesday, February 26, 2014
Tuesday, February 25, 2014
Monday, February 24, 2014
Friday, February 21, 2014
Wednesday, February 19, 2014
Tuesday, February 18, 2014
Monday, February 17, 2014
Friday, February 14, 2014