Box Day!!!!!!!!
Box day was officially July 9th....
(due to a death in my family we didn't get it open and looked at until yesterday)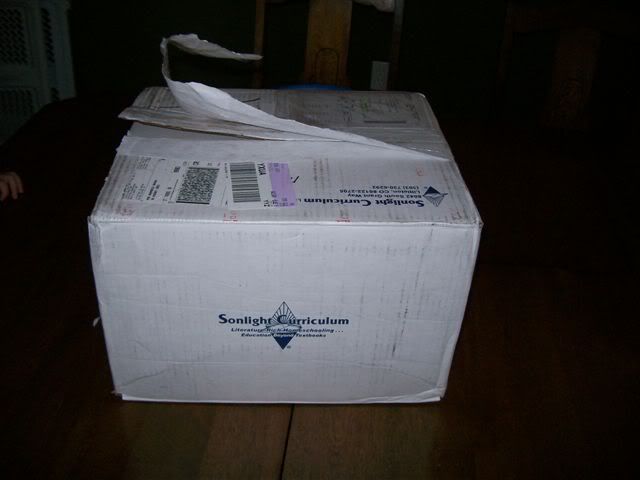 The box has arrived!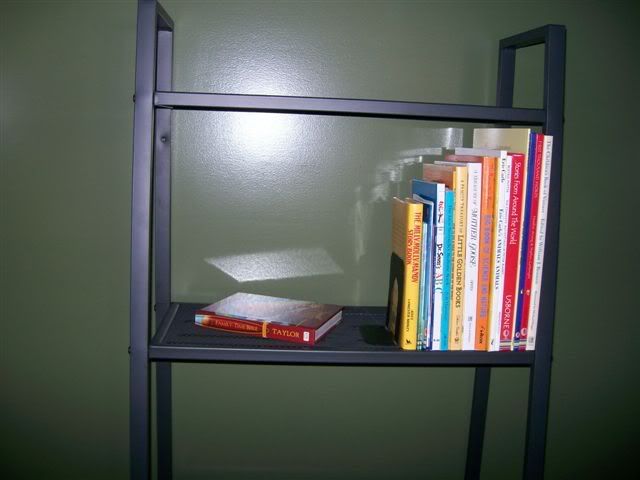 The books are all on the shelf we bought at Ikea on Monday.
For those who don't remember our curriculum is
Sonlight
.