Week 3 Day 1
I am loving Sonlight curriculum for my daughter it is working really well with her. So exciting to watch her learn. We had so much fun today learning about the wind and trying to fly our paper airplane indoors... it was raining outside here. Windy but rainy which is not the best flying environment for a paper airplane.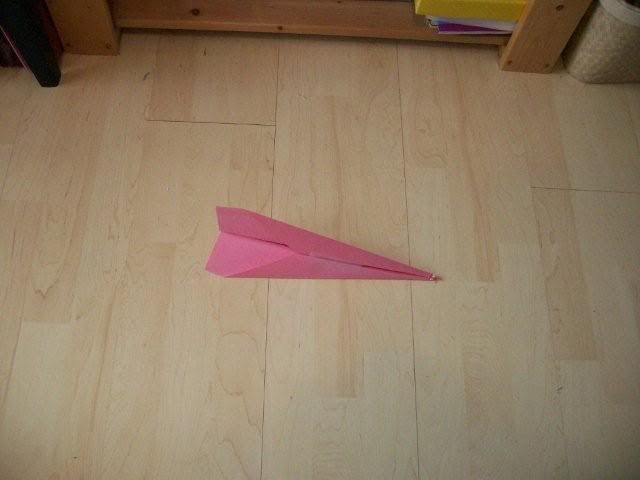 We also enjoyed playing with playdoh making worms/snakes into
bracelets.... okay... I have a total girlie girl.