Studio After Challenge #1 complete
okay this was done a while ago... but I just took the pictures off my camera the other day. I am doing this challenge through my local scrapbook store...
Cut N Paste
they do it at the beginning of every year and it is a great way to get everything in your room organized.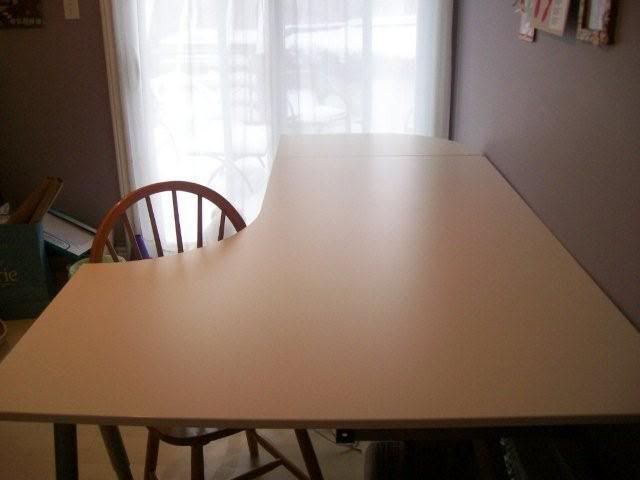 Look at my nice clean desk.... thanks for the desk Heather!!!! it works perfect in my space and will be getting lots of use.