Cinnamon Butternut Squash Muffins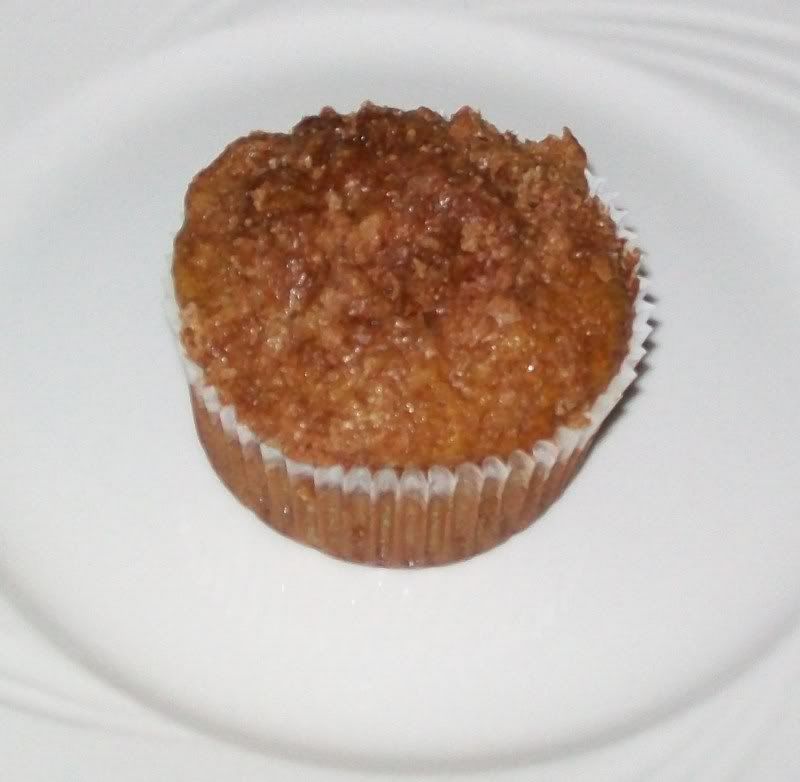 These muffins are beyond delightful!!! So so so yummy not just for breakfast but any time of the day if you ask me.
1 banana, mashed
1 cup cooked butternut squash
4 eggs
1/3 cup applesauce
1/3 cup white sugar
6 Tablespoon canola or vegetable oil
1 teaspoon salt
1 teaspoon baking soda
2 teaspoon baking powder
2 teaspoon cinnamon
2 cups flour
Optional Topping:
1 tsp cinnamon
1/4 cup brown sugar
Directions
1. In stand mixer or mixing bowl, mix banana, butternut squash, eggs, applesauce, sugar, and oil, until well blended.
2. In separate mixing bowl, combine salt, baking soda, baking powder, cinnamon and flour.
3. Add the dry ingredients into the wet ingredients and mix until batter forms.
4. Pour into greased baking cups or muffin tins, and sprinkle with brown sugar-cinnamon topping. Makes 24 regular size muffins. (mine made 20 muffins)
5. Bake at 350. Regular size muffins for 16-18 minutes.