Theme this week.... Garden/Flowers and the letter F!
This week we are concentrating on Gardening and Flowers since it is both May and Mother's day this weekend.
Great craft idea.... for a mother's day gift or just to celebrate May!
Flowers for Mother's Day
May Day basket
... great for putting flowers in to give or just to decorate your home.
Coloring Pages:
Rose
Flower with smile
Flower
Flower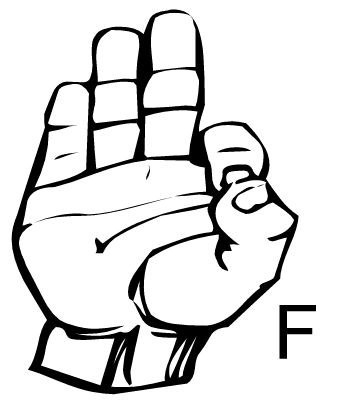 The Letter "F"
Printable Letter
to decorate with cut out flowers
more will be posted later tonight....