Ideas for front garden
this area gets NO sun ... none at all it faces north... and it is totally blocked from sun so I need things that will grow in complete shade.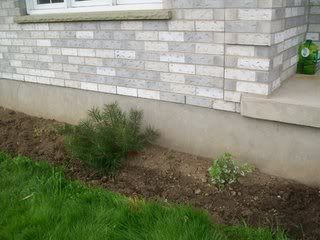 Does anyone have any ideas what we could possibly put here to grow this year... it is always a problem for me... I would prefer something low maintenace.
Thanks!