Gluten Free - Chocolate Drop Cookies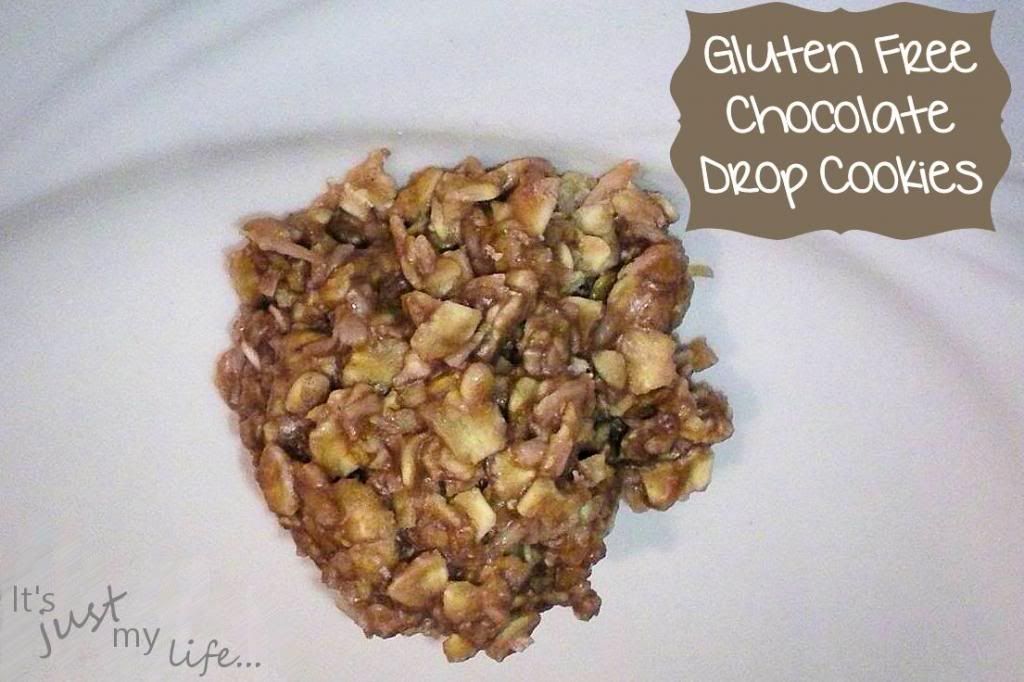 We have always loved these drop cookies not just at Christmas but all the time. And I was worried when my daughter was diagnosed with gluten issues that we would no longer be able to make them due to the oats. Well low and behold they have gluten free oats (I am learning they have almost gluten free everything). Anyway here is the cookies and they are devine. Just like we all remembered. Thought I would share the recipe with everyone also.
In a bowl combine:
3 cups Oatmeal
1 cup Shredded Coconut
In a saucepan:
1/2 cup Butter
1/2 cup Milk
2 cups White Sugar
4 tbsps Cocoa
Heat until it comes to a boil. Add a dash of salt. Pour over first mixture in bowl and mix thoroughly. Drop onto sheet and refridgerate.
They are so good.