Kids love playing... Cranium Hullabaloo
While shopping at Value Village this week with my daughter we came across this game... and knowing I didn't have it in our collection yet... I made sure everything was there and worked. Paid the big price of $1.99 and home it came with me on Monday. Well on Wednesday it was a bit overcast so out I pulled the game for the kids to play. Okay I played too! We had a blast and I am so glad we purchased this game.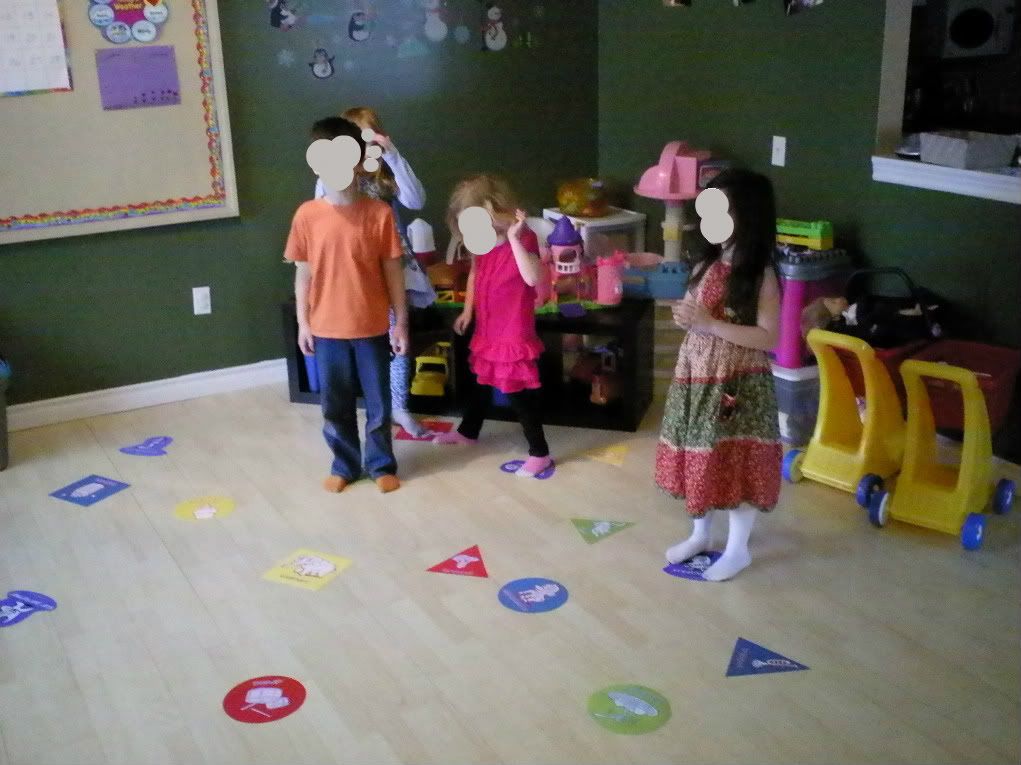 I tried to find the game online and only found it on amazon for $59.99 and I would NEVER pay that much for a game but for $1.99 it was a deal. Keep your eyes open at Garage Sales this year if you have kids 4 and up. It is definitely worth the purchase if you ask me.
4 1/2 out of 5 stars for this game!!!!