My baby girl is not a baby any more...
Today at exactly 1:15pm my baby girl will be 21 and so not a baby any more.
I know I have said it a lot but I can't help myself I absolutely love you! There is nothing in this world I wouldn't do for you. I will be there for you standing by your side even as you have become this wonderful woman with so many dreams before you.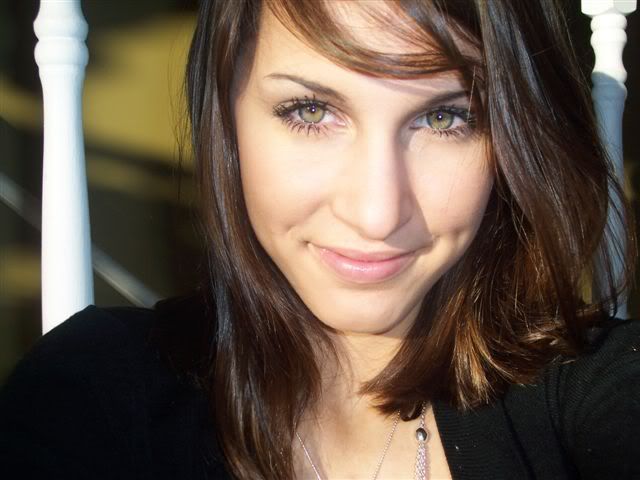 You are the light of my life and a joy to my soul. You love people unconditionally with all your heart. You are always giving to others. You look for the best in every one you meet.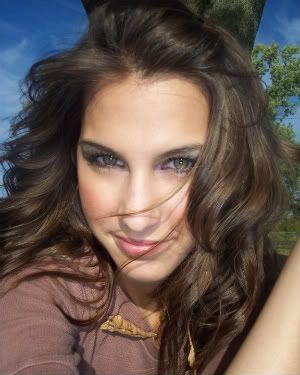 Your love for your family and friends shows in every thing you do. Your ability to love anyone despite their imperfections just warms my heart. Your ability to work with others with special needs and give them all the compassion in the world melts my heart.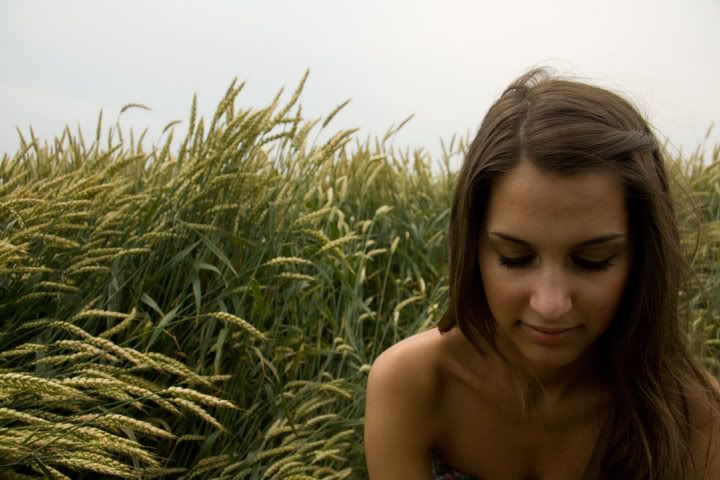 I hope that I have brought even half the joy to you that you have brought to me. Remember all the small joys along your path as you continue to dream big.
And never forget that I am always here...
Forever & Always
Happy 21st Birthday!!