Scrapbooking this week...
Well this week I went a scrapbooking retreat with some great ladies and had a wonderful time... here is the view I had...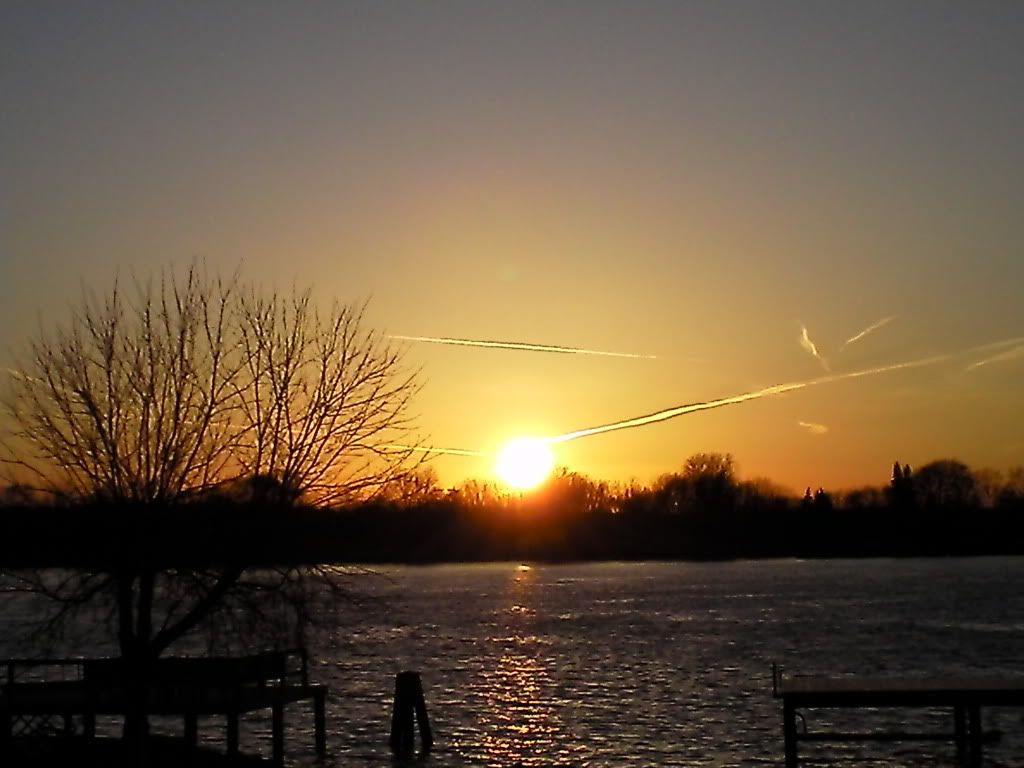 Seriously isn't this just beyond beautiful!!!!
Here are a few layouts I did... this week... sorry they aren't straight... I have only had 6 1/2 hours sleep in the last 60 hours... so I am tired to say the least.
Halloween
Dear Friends Family
Sweet Sassy
I have quite a few more layouts bit it is time to relax and reconnect with my family!
Happy Scrapping!!!