Eight year ago today....
... I received a call that the babies were born. This precious angel was put into my arms only to grow in my heart. She was beyond precious with a long road ahead of her. So much had happened already in her short life. The loss of her twin brother the many medical issues she faced. She is a fighter and she was going to make sure she made it at all costs. I was going to do everything in my power to make sure that she would develop to her fullest potential.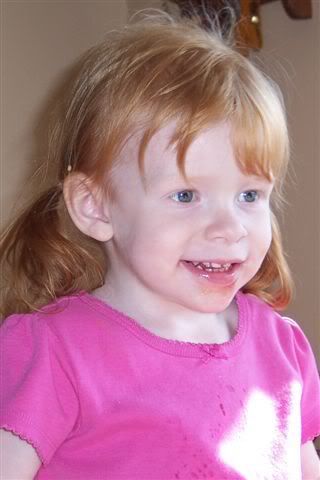 So today we celebrate!!!!!!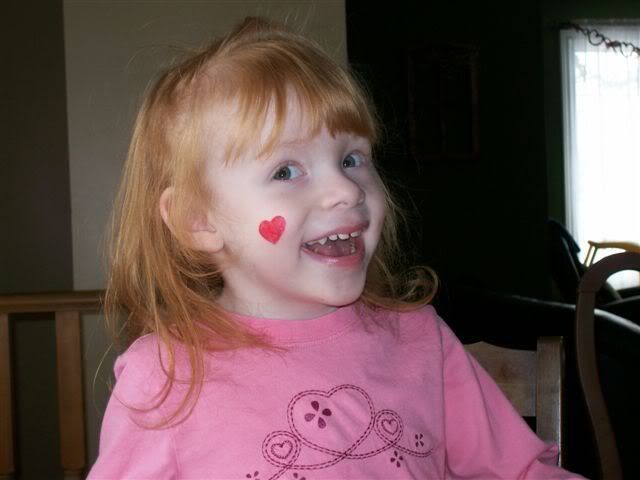 I will not let your diagnosis define who you are going to be or who you are. I will help you embrace it and move past it. My goal is to help you make your dreams come true. The world is yours!!!
You have taught me to live life to the fullest!!! Never take anything for granted and more important
Happy 8th Birthday to my precious Angel!
I am so proud to be your mommy. You have come through so much and survived when know one thought you would. You are truly a miracle in my life. You have made our lives complete!!!
Love you now and Forever & Always,
RIP our sweet prince you are never forgotten and always in our hearts.