Made just for my furbaby and yours too, IAMS Senior Plus Pet Food
I know I have talked about my furbaby, Cheyenne, my ever faithful Shih-poo. Cheyenne is considered to be a senior dog and we often forget how old she is because she is so small and acts like a puppy a lot of the time. Just recently she seems to sleep at lot more and tires quickly. I am well aware of the fact that she is getting older. I won't say I like it but I will say that I am aware of the ageing process with my dog.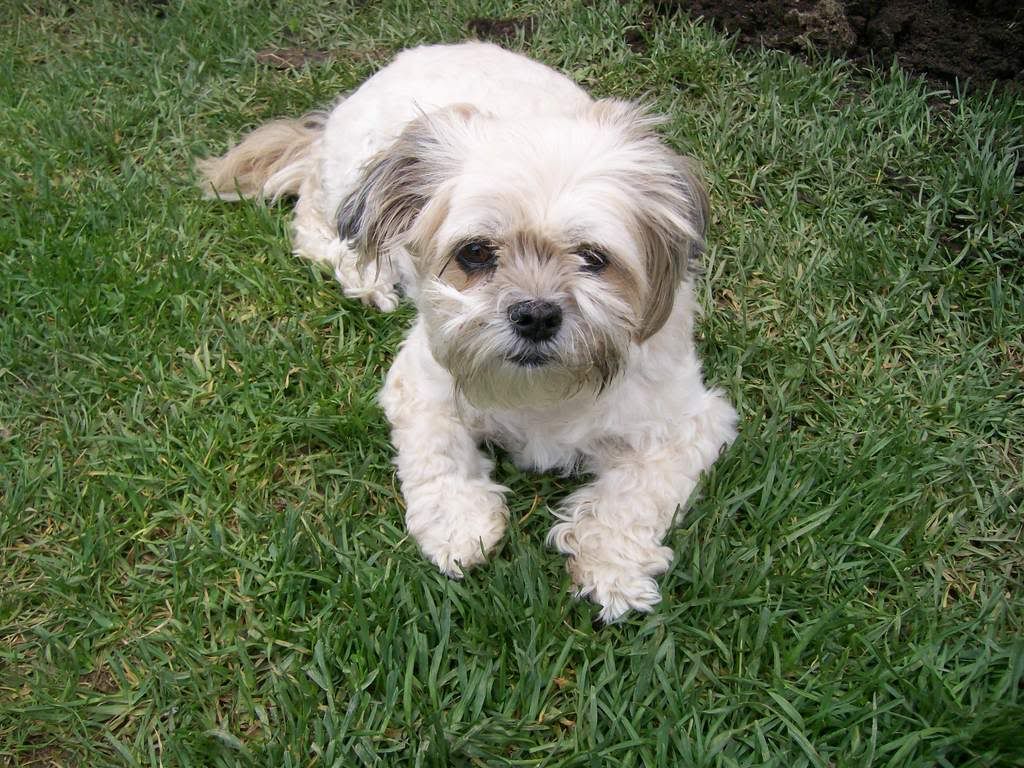 I have never purchased IAMS for my Cheyenne before so when I was given this opportunity to test it out, IAMS Senior Plus - a unique formula created for pets 11+ small to medium breed and 9+ large breed, tailored to meet the needs of my furbaby who is a senior dog I jumped at the chance.
To celebrate the launch, Canadians are encouraged to visit
www.facebook.com/Iams
under "Iams Canada" and create a pet profile for a chance for their senior pet to become the Iams Senior Plus "Pet of the Week" during the month of April.
New Iams Senior Plus is designed to promote the quality of life as our furbabies reach the senior plus stage. It addresses common senior health issues, including:
• Maintaining muscle mass
• Promoting ideal weight and body condition with a special formula that helps burn fat
• Boosting immune health to healthy adult levels with two times the antioxidants
• Maintaining healthy skin and coat health with Omega 6
• For dogs, helping to reduce tartar build up by up to 55 per cent with HMP (hexametaphosphate)
Be sure to visit
www.iams.ca
when choosing a pet food to fit various life stages of your furry friend. Also swing by and like their
facebook page
.
Disclosure:
All opinions are my own. I received free coupons for IAMS dog food for the purpose of this post. No other compensation was received.