Fond Childhood Memories with Barbie #SaveWithBarbie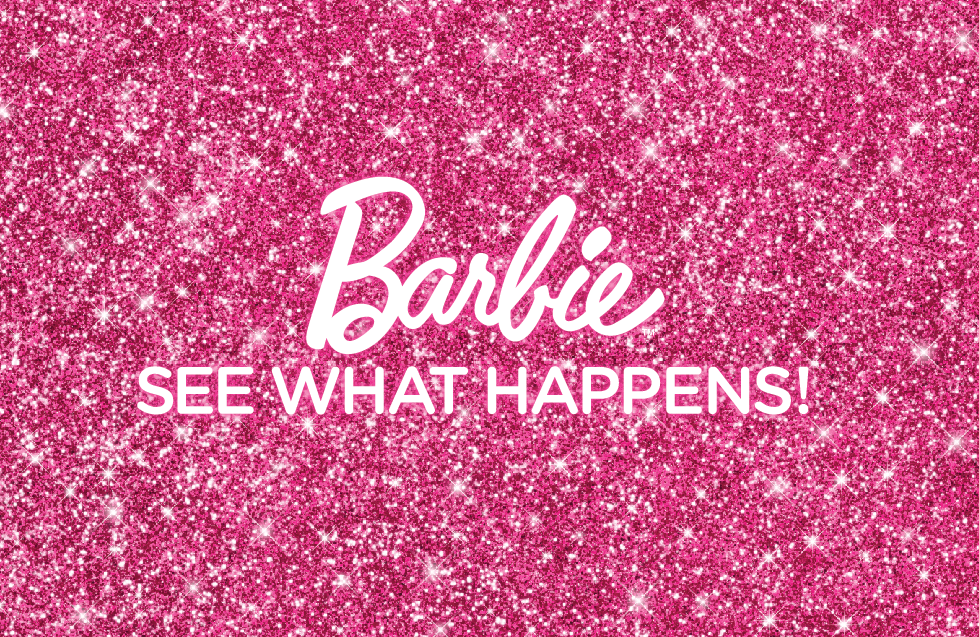 I was given an opportunity through
Mom Central Canada
to be part of See What Happens When you Save With Barbie Blog Tour. I am thrilled to be part of this Blog Tour. I grew up loving my Barbies and I had quite a few of them. I played with them often changing their outfits and careers on a dime. I loved creating homes for them out of what ever I could find around usually cardboard boxes. I would use remnant carpets and flooring to decorate with. Sometimes making my own wall paper with paper I designed myself. My memories were so wonderful with my favourite doll that I passed on my love for Barbies to all of my girls.
My oldest daughter was the first one of my children to start a Barbie collection. She loved her Barbies and they were definitely her prized possession. At one point in time she had over 100 Barbies. She loved each and everyone one of them and she would never forget their names. She would spend hours playing with her Barbies and one Christmas her dad decided to build her a three storey Barbie house complete with furniture and finished rooms with carpet and flooring and paint. She would spend hours on end playing with her Barbies. They were the first toy she was grab and always seemed to find a way to bring them with her on our travels.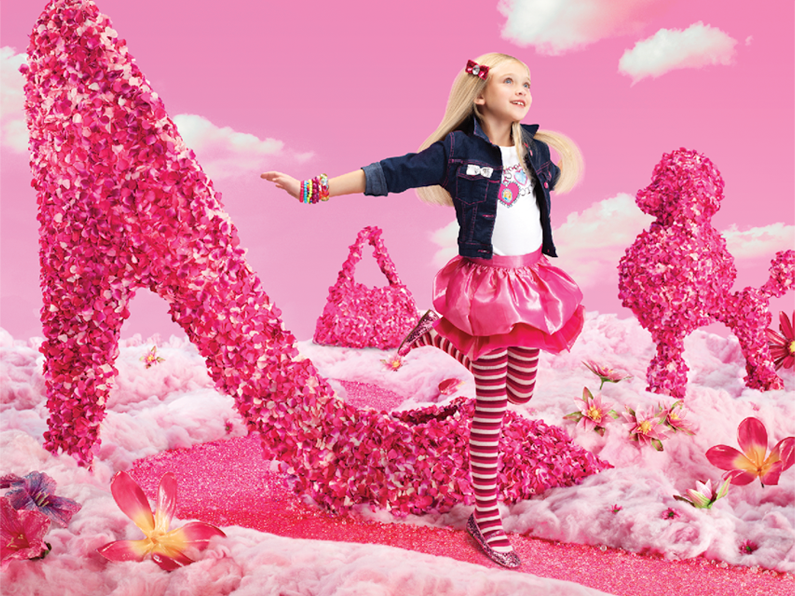 Fast forward to my youngest daughter... I bet you can guess what she loves to play with ... Barbies. She loves changing their clothes and creating families with them. She spends a lot of time with her Barbies and also has a Barbie house that she spends endless hours with imaginative play.
Now for the information you have been waiting for from the See What Happens When you Save With Barbie Blog Tour starting Tuesday, August 7, 2012,
Websaver.ca
will be posting coupons that you can use to purchase Barbie dolls, accessories and many more essentials. The #SaveWithBarbie coupons will be available on Tuesday and Thursdays.
For a friendly reminder of these special coupons and deals please feel free to follow me on
Twitter
and
Facebook
.
"Disclosure: I am participating in a Mom Central Consulting campaign for Barbie and receive compensation for my post. All opinions on this blog are 100% my own"