Me In A Tree [Review]

Getting started with Me in a Tree from Me in a Tree on Vimeo.
Last week I was invited to review a new family friendly website
Me in a Tree
. After signing up I discovered how easy it was to use and not to mention fun! The purpose of Me in a Tree is to bring families together to organize their week. To communicate with each other so everyone knows what is going on. It allows families to discuss their lives and provides challenges to do along the way.
I find the site works very well for my 8 year old daughter but not geared much for my university aged daughter. As a homeschooling mom I love the idea that the app is going to be expanding with a to do area. I do think this is a very useful tool if you have kids of elementary school age but it tends to age out around 12.
My character for Me in a Tree.
The premise of a family huddle is awesome and I really think more people need to sit down with their family and discuss what is happening for the week. I also love the family calendar and organizing our activities all in one place where everyone can access it.
It would be something I would recommend to families with children from age 4 to 12 years of age. I will continue to use it in my family for my 8 year old who just loves the bright colours and characters that the program offers.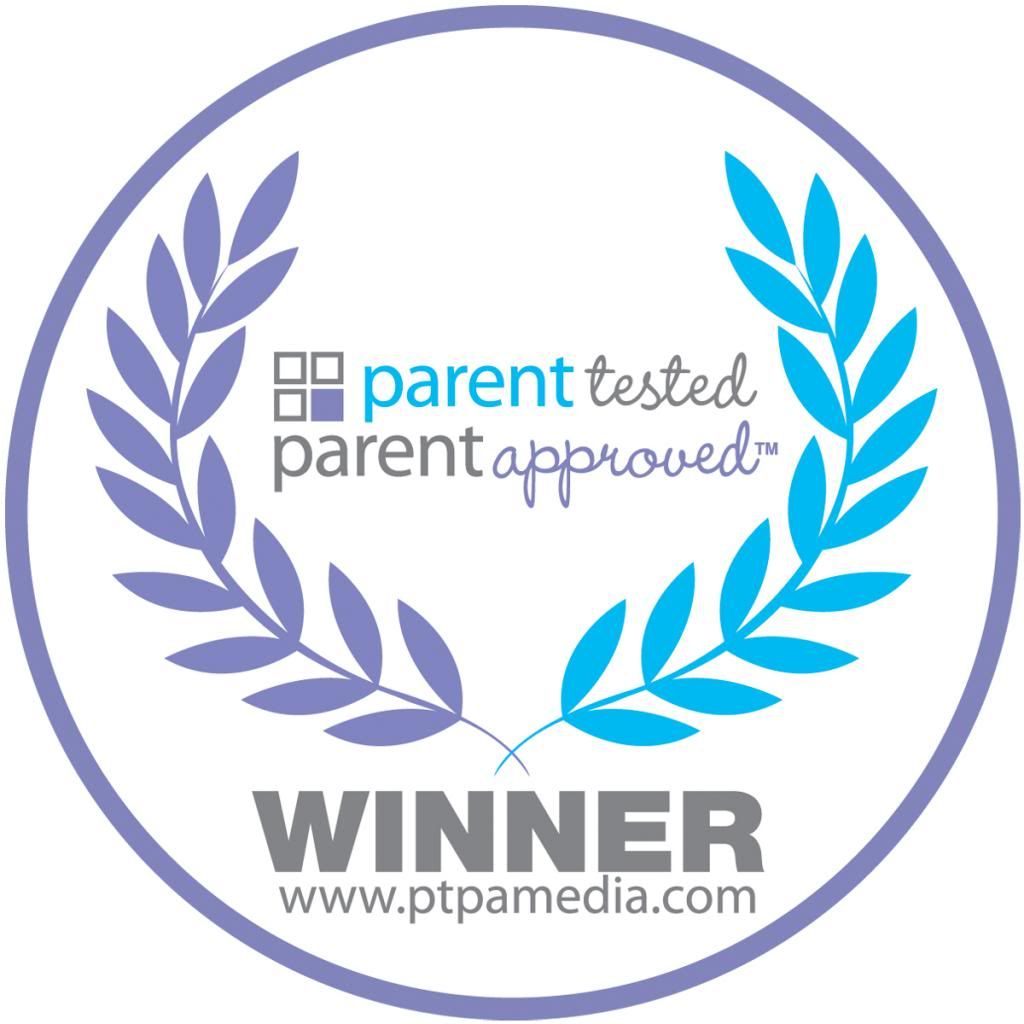 **Disclaimer: Opinions are 100% my own and/or my families and are not influenced by any form of compensation.**