Moving from the eyes of an 8 year old - Guest Post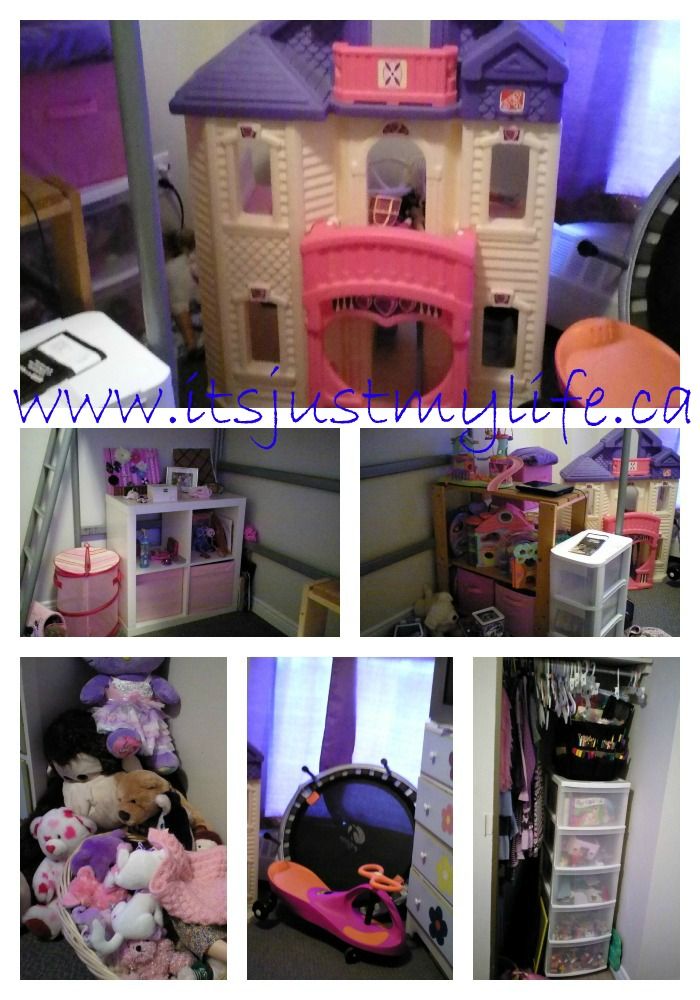 Mommy says a tight fit but it all fits.
I was at McDonald's with my mom when my mom told me that we are moving to Toronto for sure. I was so excited to be living so close to my big sister. I was going to get to spend more time with my Stephanie.
My stuffies were sad to be put into boxes and the lids closed because it was dark for them and they didn't know where they were going. I felt very alone without all my toys. I even had to get rid of some of my baby toys because I didn't play with them anymore. It was really weird watching all my stuff go into boxes. I have never moved before and lived forever in St Thomas in this house.
The saddest part about moving was saying good bye to all my friends and my best friends Abbie and Mason. I wish they could have moved to Toronto with me. But when I visit St Thomas I get to visit them. I also miss seeing my grandparents whenever I want but they will come visit me and I can visit them.
The best part of moving is seeing my sister more often. I get to go to new places and new malls even. I get to explore a new city. We have found a new church to attend and I am meeting new people. My family from out of town comes to visit me and they sleep over.
I love my new room and all my toys fit in it. Toronto is the best city to live in. So far I have been to the zoo, pioneer village, science centre and different stores. Oh and I get to go back to London and have sleepovers there when we visit.
To my readers:
This post was written by my 8 year old girlie.
Many people have asked her thoughts on moving
so I got her to put it into words and she even
took the pictures of her room I made it into
a collage for her.
Thanks for reading!