Reflecting on Why I Homeschool
I find myself often reflecting on why I homeschool every August and this year I have chosen to share with my readers why I homeschool. I think it is very good to reflect on why I homeschool as it really helps to get through the rough days and yes there are rough days while homeschooling everything is not glamorous. We are starting year 5 this year and below is why I homeschool.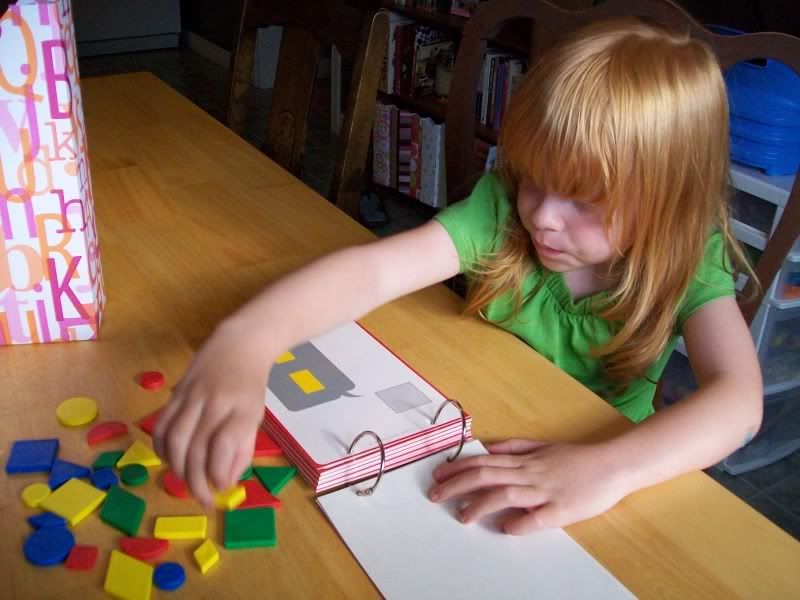 Being able to preserve the love or learning my daughter was born with.
I get to spend all day with my daughter.
Learning opportunities are not limited to in "school hours".
My daughter gets to work at a pace that suits her.
My daughter is really learning subjects and not just memorizing to pass a test.
Textbooks are a resource not a focus.
We get to explore the world and not just read about it.
No day is the same.
Having the ability to work one and one with my child until something is mastered.
Life is quite calm.
I know my daughter better than anyone.
Learning is our lifestyle and we are not confined by a brick and mortar school.
No packing lunch boxes daily.
Friends are from every age group and my daughter loves having friends of all ages.
Curling up on a comfy seat under a blanket on the cold days with hot cocoa.
We can do hands on learning all the time.
Freedom to do what we want when we want.
I do the research to find the very best option for my child to learn.
My child has some special needs and I do not feel she would excel in a special education classroom.
The ability to access tourist attractions when everyone else is in school. (not so busy)
Allowing my daughter to learn according to her own learning style.
The flexibility homeschooling offers my family we are early risers so we can get started early in the morning.
I get to watch my daughter learn and grow instead of being told second hand how she is doing.
We can have school at the zoo, museum, on a blanket under a tree, in the woods, at a park and just any where and any way we want!!!!
Most importantly we homeschool because it works best for our family.