Good Luck Charlie and Austin & Ally ~ Thanksgiving Marathon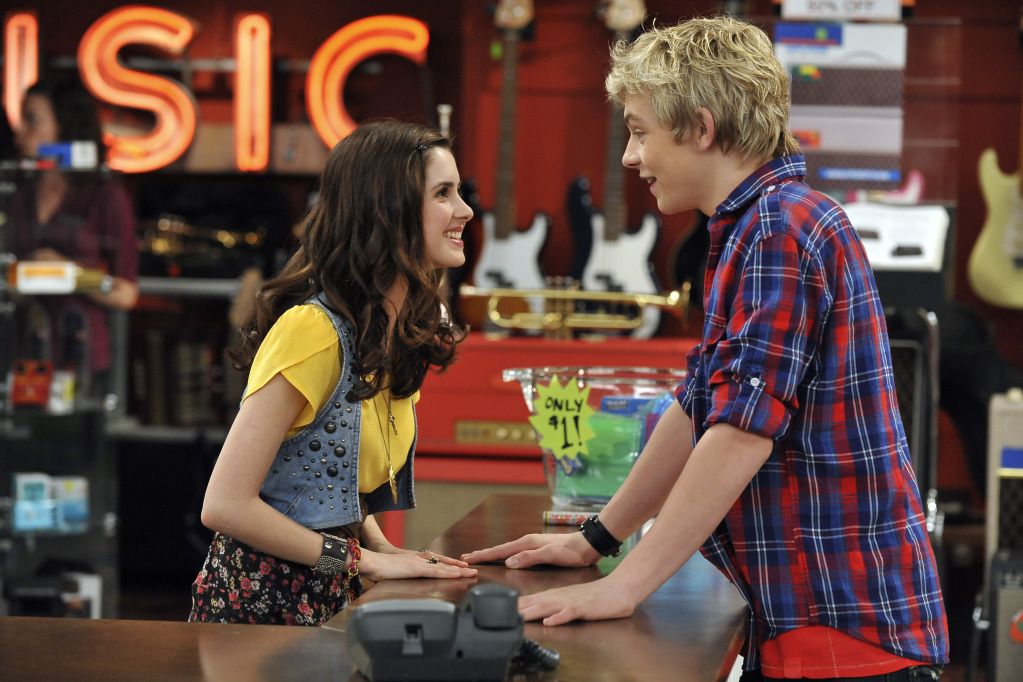 Austin & Ally
I have an eight year old in my house who really enjoys the shows Good Luck Charlie and Austin & Ally. Truth be told I have been known to watch them with her from time to time and really enjoy the shows also. With leftovers in the fridge there is no better time to just cuddle up by the TV with your family for a Good Luck Charlie and Austin & Ally Marathon on Monday, October 8, 2012.
If you are no familiar with Austin & Ally here is a bit more about the show;Austin & Ally is a comedy about the unique relationship between a young songwriter, Ally Dawson, and Austin Moon, the overnight internet sensation who gains sudden notoriety after performing one of Ally's songs. Austin and Ally struggle with how to maintain and capitalize on Austin's newfound fame. Austin is more of a rebel type who doesn't follow the rules and is somewhat immature for his age, while Ally is conservative yet self-conscious.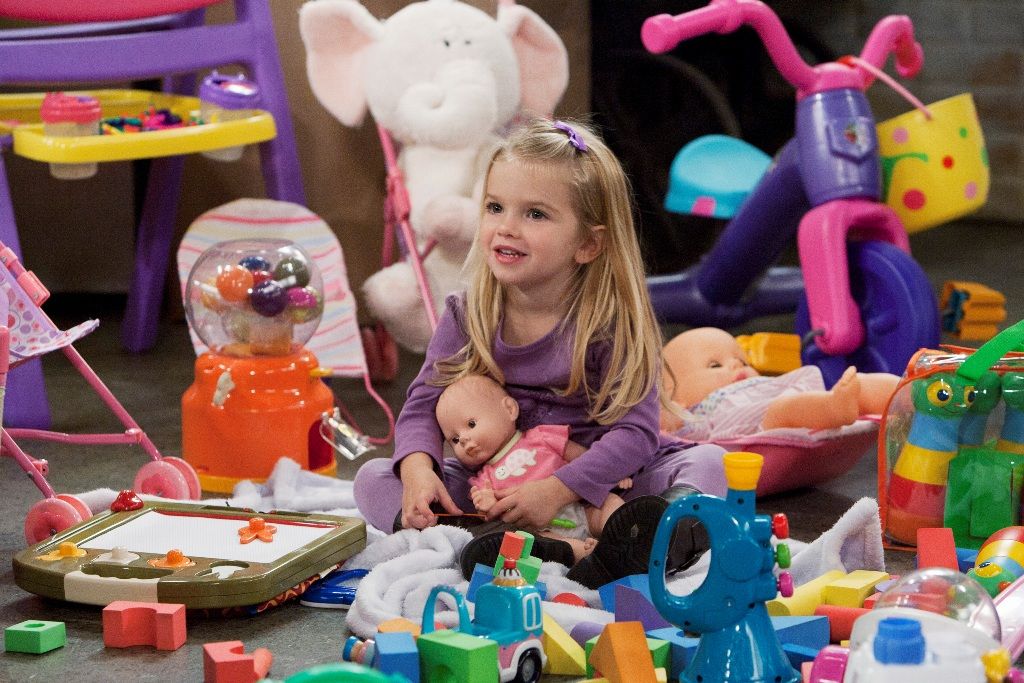 Good Luck Charlie
Good Luck Charlie is one of my daughters favourite shows. Good Luck Charlie is an Original Disney Channel television sitcom. It revolves around a Denver Family, the Duncans, as they try to adjust to the birth order of their fourth child, Charlotte "Charlie" Duncan.
Have a wonderful Thanksgiving Day weekend next weekend and check your local listings for Family Channel in your area.