Let It Shine and Fashion Frenzy Marathon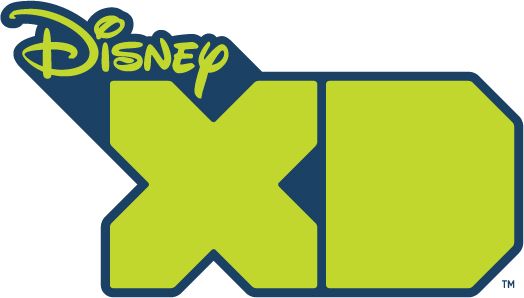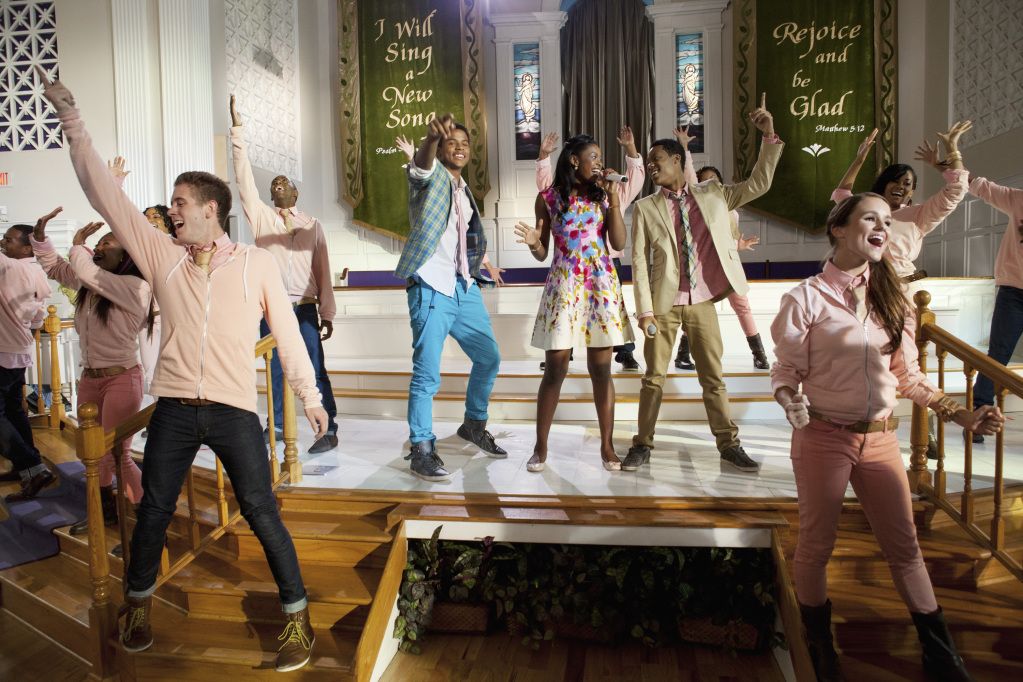 When fame and fortune knocks on the door of three talented teens, Cyrus, Kris and Roxie, they must learn a tough a lesson about being true to oneself. Premiering on Disney XD on Sunday, September 16 at 8 p.m., this Disney Channel Original Movie features the hippest rap battles and the hottest break dance-offs.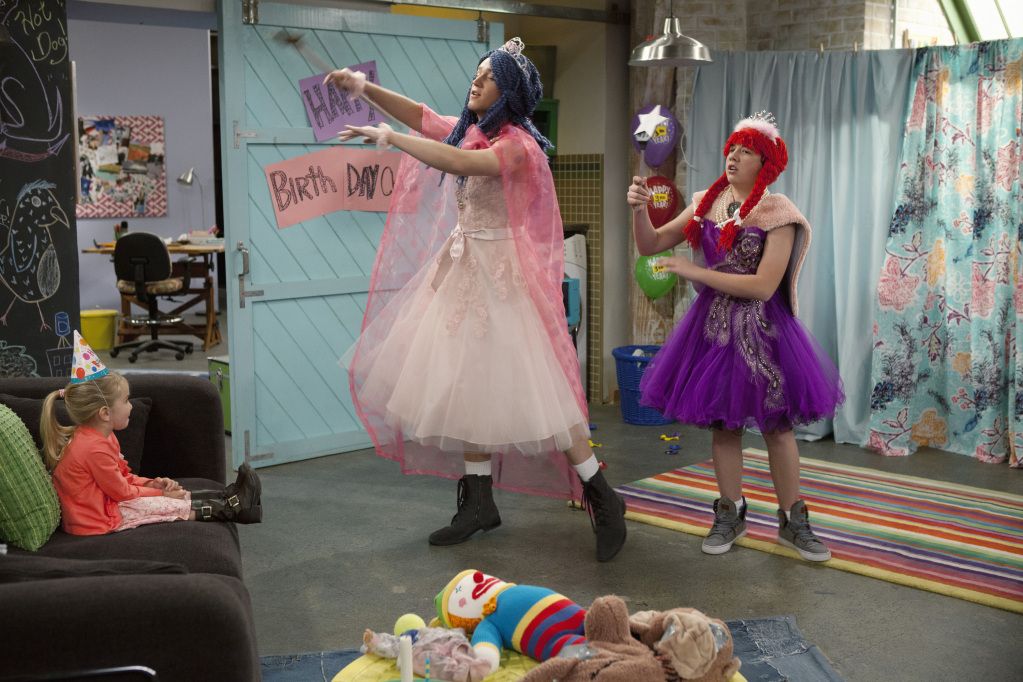 On Sunday, September 16th Family Channel will have a Fashion Frenzy marathon showcasing the biggest fashion faux pas, mishaps and outrageous looks beginning at 11:30 a.m. Episodes featured in the lineup include A.N.T. Farm, Good Luck Charlie, Wizards of Waverly Place, Wingin' It and more.
Have a wonderful weekend!