I'm a #KinderMom - New Toys for 2013 and Halloween Fun!
I am so excited to share with you all that I am a KinderMom this year and that means I will be posting for Kinder Canada every other month. What does that mean for you? I am so glad you asked. It means I will be sharing fun and exciting information about Kinder Canada with all of you.
EXCITING NEWS!!!!!!
Kinder® Surprise® Eggs are launching a brand-new 2013 Toy Collection that includes the cute Softy Tummies, to the funny Bouncing Monsters, the Combo Cars, the Ciao Rings and the scary Dino Age series (T-Rex anyone?). As always at KINDER®, this fantastic collection is centered around four core pillars that will bring joy and delight to your kids: Adventure, Exploration, Artistic Development and Active Lifestyle.
Our friends and family where so excited as we shared our Kinder eggs with them. The smiles on the children's faces where so cute and even the adults love them and can't wait to open their surprise.
Just take a look at some of the cute toys for yourself: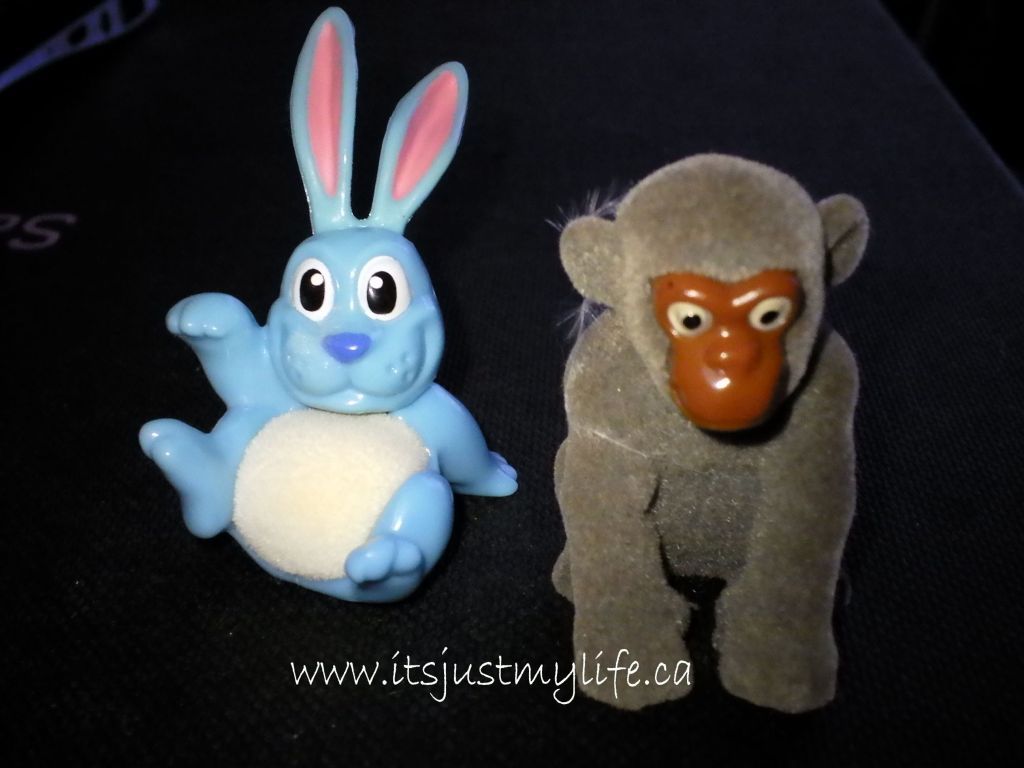 The monkey is by far my favourite and he is even furry.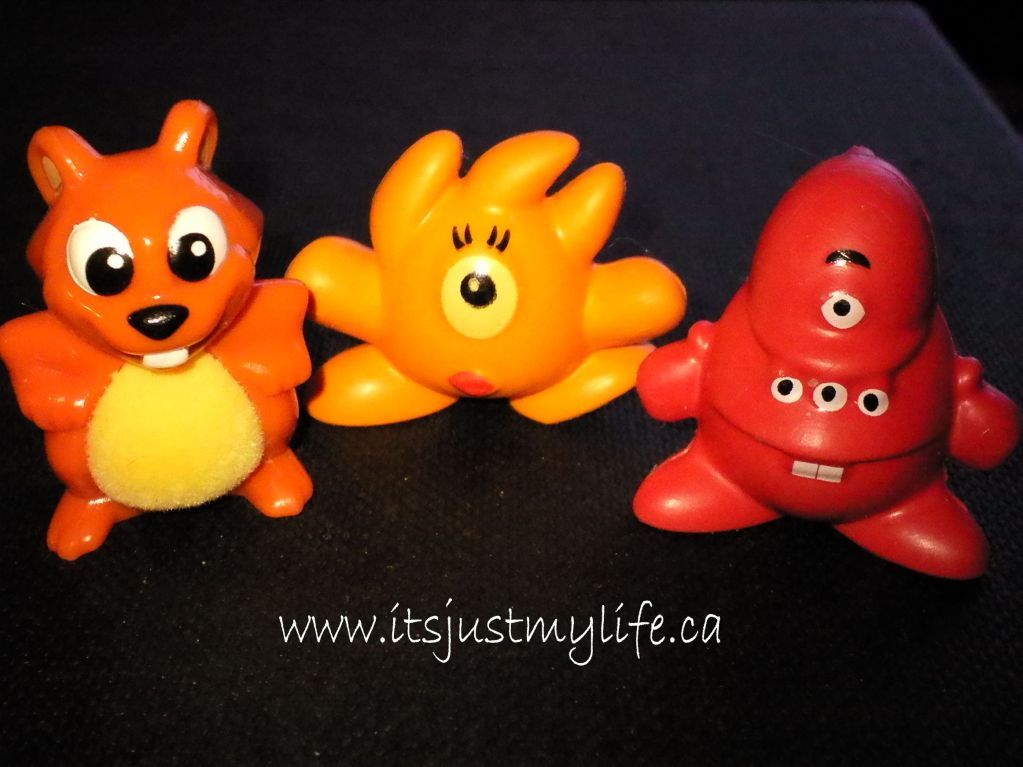 These little guys are my daughters favourites she is always playing with them.
Head on over to Kinder Canada and frame up your little one with a Halloween Frame or choose from their other great frames to celebrate your
Kinder Moments
!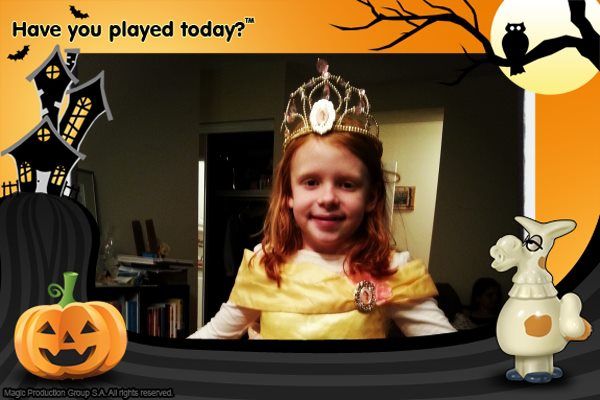 My Little Belle
Be sure to follow the conversation on twitter by using the hashtag #Kindermom for all the news from
Kinder Canada
.
Have you seen any of the new toys, if so what is your favourite?
Disclosure: I'm part of the Kinder® Mom program and I receive special perks as part of my affiliation with this group. The opinions on this blog are my own.