"It's my Party" night on Family Channel on Friday!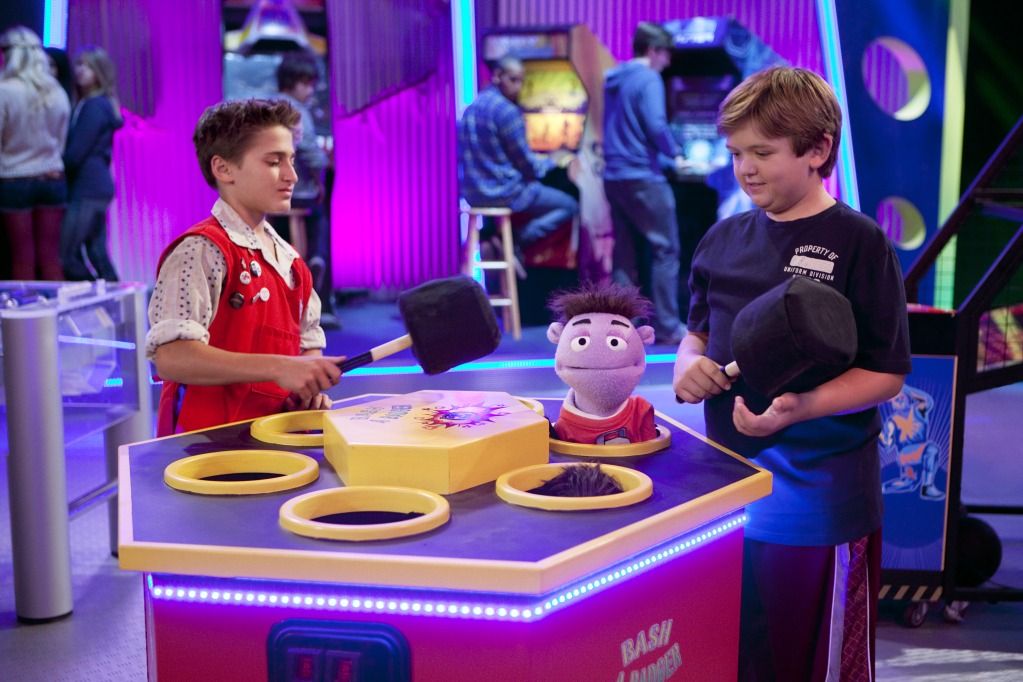 Crash & Bernstein from Disney XD
It's time to party as Family presents a night of new birthday-themed episodes on Friday, November 9 beginning at 6 p.m. ET. Included in the lineup are premiere episodes from fan-favourite series including Shake It Up, Really Me and a new episode of Jessie titled "Gotcha Day," where Jessie is in charge of planning an annual event for Zuri that celebrates the day an adopted child goes home with their new family. The festivities include a special presentation of Disney XD's newest series Crash & Bernstein at 6:30 p.m.
** Disclosure: Posted by It's just my life... on behalf of Astral Television Networks. Images and information provided by Astral Television Networks. Opinions and comments on this blog are those of the author. **