Sofia the First: Once Upon A Princess on Disney Junior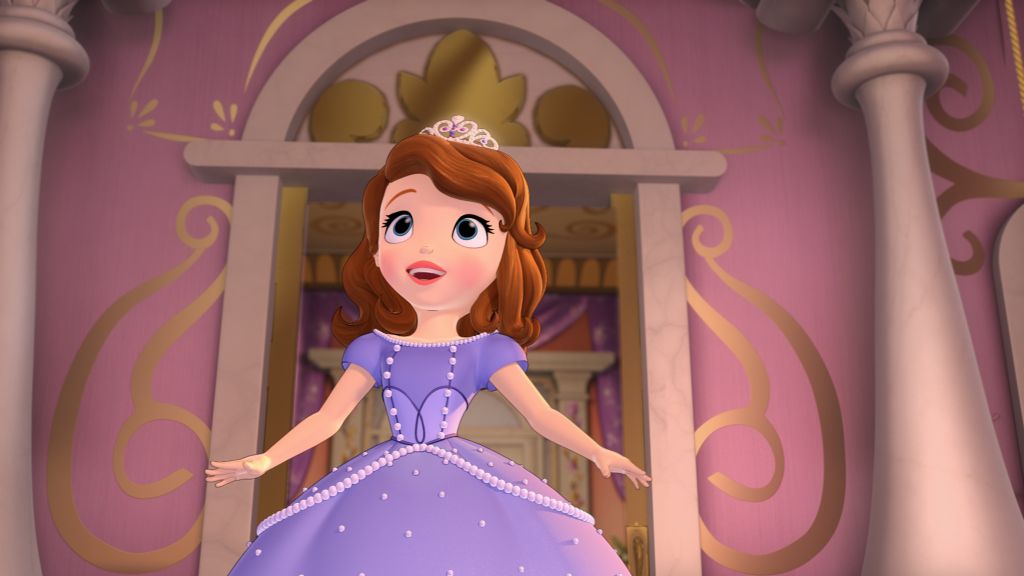 Since the launch of Disney Junior in Canada I have been very impressed with the programs they offer. Disney has now created their first little girl princess, Sofia, in the animated television movie Sofia the First: Once Upon A Princess debuting on Saturday, November 24 at 7 p.m. ET. This delightful music-filled presentation, with a special appearance by Disney Princess Cinderella, will be available on Disney Junior OnDemand beginning November 30. Following the television movie event, a new Sofia the First series will premiere in early 2013.
Set in the storybook world of Enchancia, the movie introduces Sofia, an average girl whose life suddenly transforms when her mother marries the king and she becomes a princess: Sofia the First. Sofia must learn to navigate the extraordinary life of royalty while holding on to her own hopes and dreams. Disney's Cinderella makes an appearance in the movie to offer Sofia some words of wisdom on her journey to become the best person she can be – princess to princess.
Sofia's royal adventure begins as she prepares to move into the castle with her mom, starting a new family with her step-father, King Roland II, and step-siblings, Amber and James. Helping Sofia in her journey are the three headmistresses of Royal Prep Academy – Fauna, Flora and Merryweather (the beloved fairies from Disney's classic Sleeping Beauty) – and royal steward, Baileywick. She is also accompanied by a group of woodland creatures led by wise-talking rabbit, Clover. Sofia soon discovers that looking like a princess isn't all that difficult, but displaying honesty, loyalty, courage, compassion and grace is what makes one truly royal.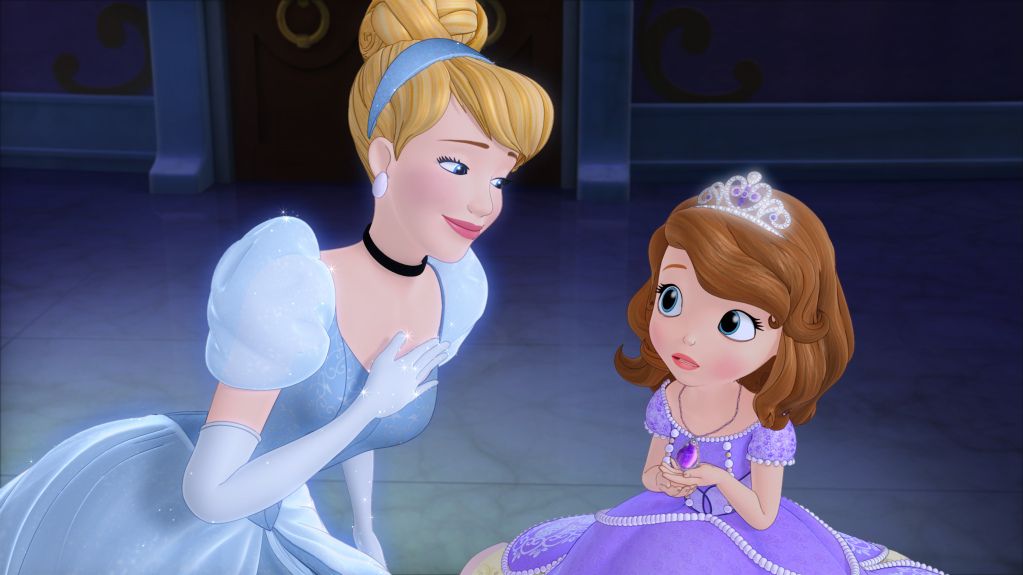 Created for kids age 2-7 and their families, the stories of Sofia the First communicate positive messages and life lessons that are applicable to young children. While she lives in a captivating world of castles, wizards and flying horses, Sofia remains a relatable peer-to-peer princess who is experiencing many of the same social situations as young viewers at home including learning how to fit in, making new friends and mastering new skills.
Even though my daughter is 8, I know that we will definitely be tuning into this movie on Saturday, November 24th. Who can resist a Disney Princess after all.
** Disclosure: Posted by It's just my life... on behalf of Astral Television Networks. Images and information provided by Astral Television Networks. Opinions and comments on this blog are those of the author. **