Iams Home 4 the Holidays #Giveaway

With Christmas fast approaching and many wish lists have included a furry pet for your little one to love, Iams Home 4 the Holidays pet adoption drive is heading into its 14th year. This is a great program that is focused on raising awareness of pet adoptions while also ensuring proper nutrition for more homeless pets.
In our house we have our beloved Shih-poo named Cheyenne who we adopted when she was only 4 months old from a family who had some cats that couldn't adjust to having a dog in the house. So we became Cheyenne's forever family. She has been the best dog in the whole world! Trust me I have people that would vouch for that it just isn't me saying so. I know what joy Cheyenne has brought out family and how many other people have had some joy added to their lives by adopting a beloved pet. That is why I am helping spread the word about the Iams Home 4 the Holidays program.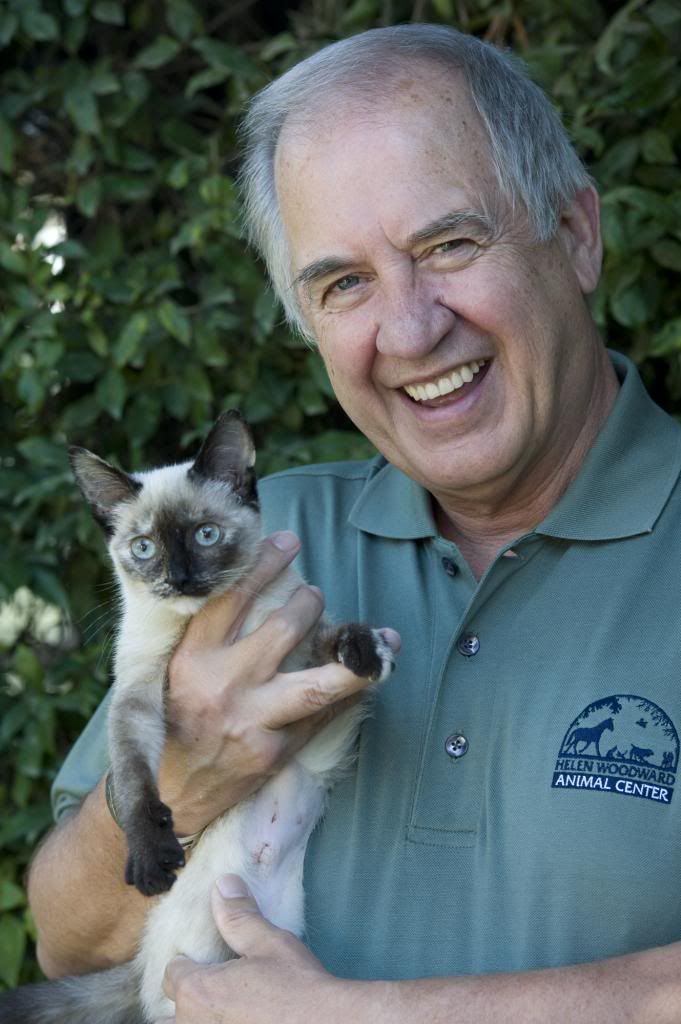 The Iams Home 4 the Holidays pet adoption drive runs Oct. 1, 2012 through Jan. 2, 2013 and celebrates over 7 million pets adopted out since its inaugural year and continues to educate potential pet owners about the wonderful animals available at local shelters and rescue organizations. This year, Iams will again work in conjunction with founding partner Helen Woodward Animal Center, the Canadian Federation of Humane Societies and more than 4,000 animal organizations worldwide to encourage pet adoption.
Last year alone, 1.2 million pets were adopted during the holiday campaign and an estimated 5 million meals were donated to pets in need. In Canada alone, over 75,000 animals found forever homes during the campaign.
Canadians can participate in the program in more ways than one. Lend a hand by:
Donating through Bags 4 Bowls – For those who are already pet parents, Iams will donate one bowl of food to a participating Iams Home 4 the Holidays animal organization for every specially marked package of Iams pet food purchased during the campaign
Adopting from a local shelter – Every day more and more animals end up in shelters or in rescue care, and more than 25 per cent are pure breeds*. This is important to keep in mind when deciding to bring a pet into your life, the animal you're looking for is probably in your neighbourhood shelter. To find a participating animal shelter or rescue organization near you, visit iams.ca or facebook.com/iams
Volunteering – Shelters need volunteers to do everything from feeding, caring for and keeping rescue animals company, to assisting at events and fundraisers. If you can't adopt but would still love to help do so as a volunteer
Visiting Iams on Facebook – Visit the Iams Facebook page and click to "Like" the page or various messages, photos, videos, etc. For each "Like" comment Iams will donate meals to participating animal shelters
** Disclosure: Posted by It's just my life... on behalf of Iams. Images and information provided by Iams. Opinions and comments on this blog are those of the author. **