My Little Pony: Friendship is Magic: Season One {#Review}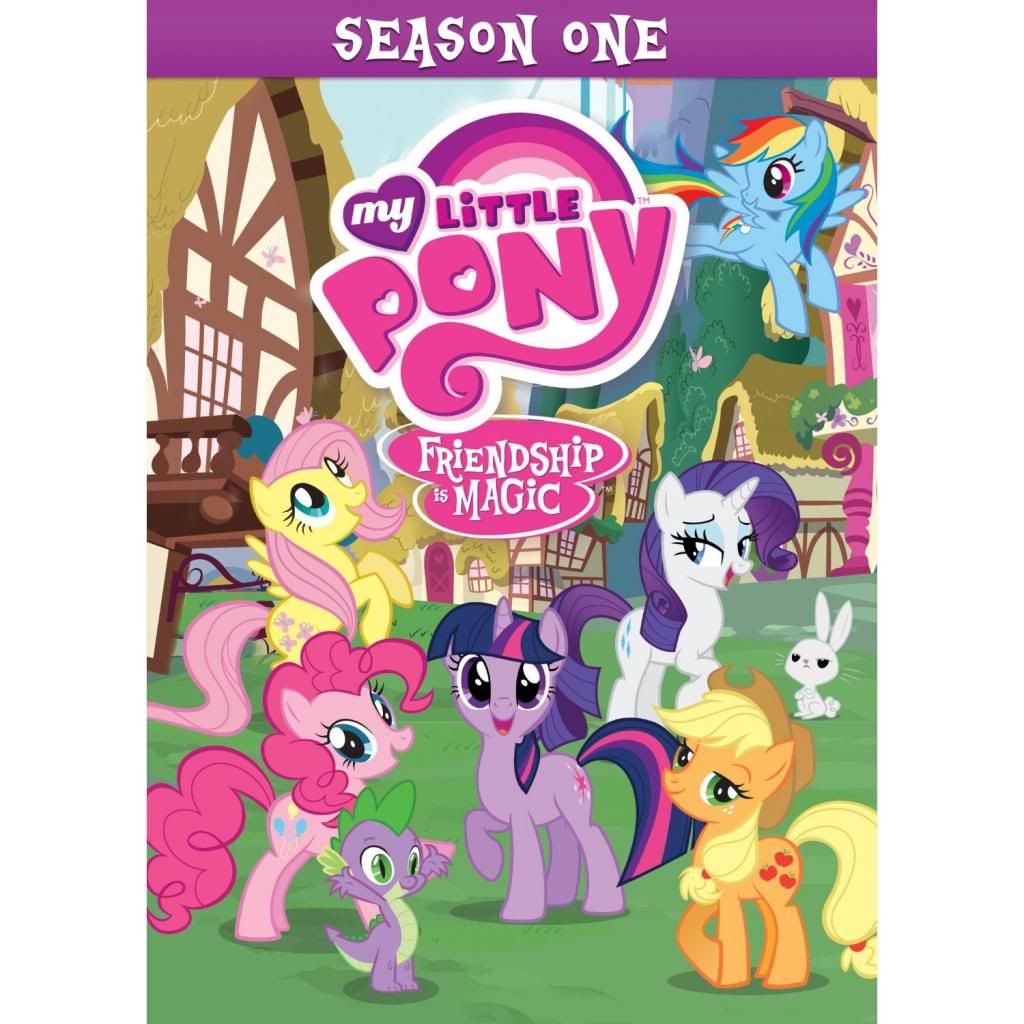 Shaylin loves My Little Pony and was very excited to receive My Little Pony: Friendship is Magic: Season One to watch and review. My Little Pony: Friendship is Magic: Season One is priced at $34.99SRP and is available exclusively through
amazon.ca
and
amazon.com
Bonus features include sing-a-longs, printable colouring sheets, and brand-new audio commentaries with cast and crew.
It's all here! The complete first season of the hit animated serious My Little Pony: Friendship Is Magic can now be seen in its entirety in this awesomely hilarious, cheerfully adorable four-disc set! Join Twilight Sparkles as she sets off on her assignment to learn the true meaning and value of friendship through her crazy, laughter-filled, adventures with the other ponies of Ponyville; Apple Jack, Rainbow Dash, Fluttershy, Pinkie Pie, and Rarity!
A great DVD series to add on to your child's Holiday Gift List. My daughter loved the sing-a-longs and printable coluring pages that are included in this DVD. I watched the first two episodes with her and I that it was a really cute series for her to watch and the opinion of my 8 year old is "Mom it is AWESOME and I love Rainbow Dash."
Connect with My Little Pony on
Facebook
,
Twitter
and their
website
.
** Disclosure: Posted by It's just my life... I was provided promotional material free of charge, by the manufacturer or a representing PR agency, in hopes that it would be mentioned on my blog with my honest and unbiased opinion. The opinions and comments on this blog are those of the author. **