A.N.T. Farm Special One-Hour Episode on Family Channel Tonight
I have an child in my house that really enjoys the show A.N.T Farm and she can't wait for this special to come up tonight. Mark your calendars sent your PVRs because tonight on:
Friday, January 4 at 7 p.m.
Chyna gets the chance of a lifetime in a special one-hour episode of A.N.T. Farm at 7 p.m. When Chyna is asked to join her favorite girl singing group, Trifecta (featuring China Anne McClain's sisters Sierra and Lauryn McClain), Olive and Fletcher try to proceed as usual without Chyna. Meanwhile, Lexi decides to put on another school musical where she'll finally get to be the star. Leading up to the special are six A.N.T. Farm episodes beginning at 4 p.m.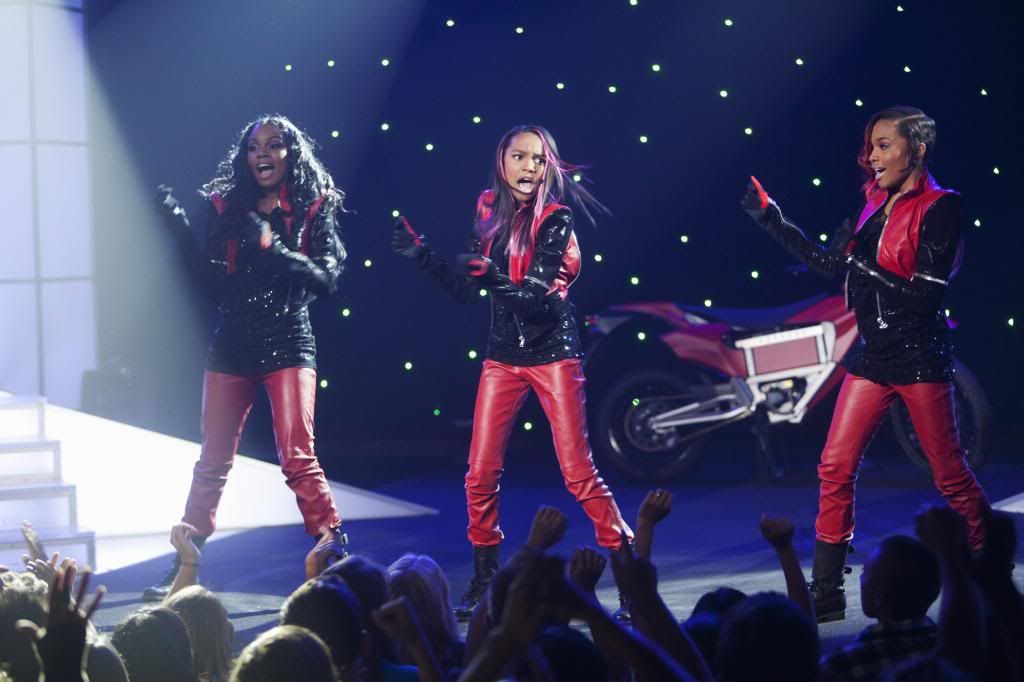 from Astral Media