Apple Crisp in my Epicure Steamer
I think I shared that in November of 2012 I decided to take the plunge and sell Epicure. I had always been purchasing Epicure from local friends in the community I lived but when we moved to Toronto I couldn't find anyone local to purchase Epicure from and I loved Epicure. I love the fact that it is almost all gluten free because we have a Celiac in the house. So far there hasn't been anything of Epicure that I have been disappointed in. I will say that it took me having my microwave steamer for about a month and a half before I took the plunge to use it to steam some veggies. No matter how many times people and other consultants would tell me how much they loved it for some reason I was resistant to use it and try it.
I finally decided to use it this last week and I will say that I love it! I can't wait to keep using the steamer in our house. The steamer will get a lot of use in this house. If you are interested in purchasing a steamer please don't hesitate to get a hold of me. There is so much you can do in a steamer to make your cooking dinner easier and even desserts in a matter of minutes.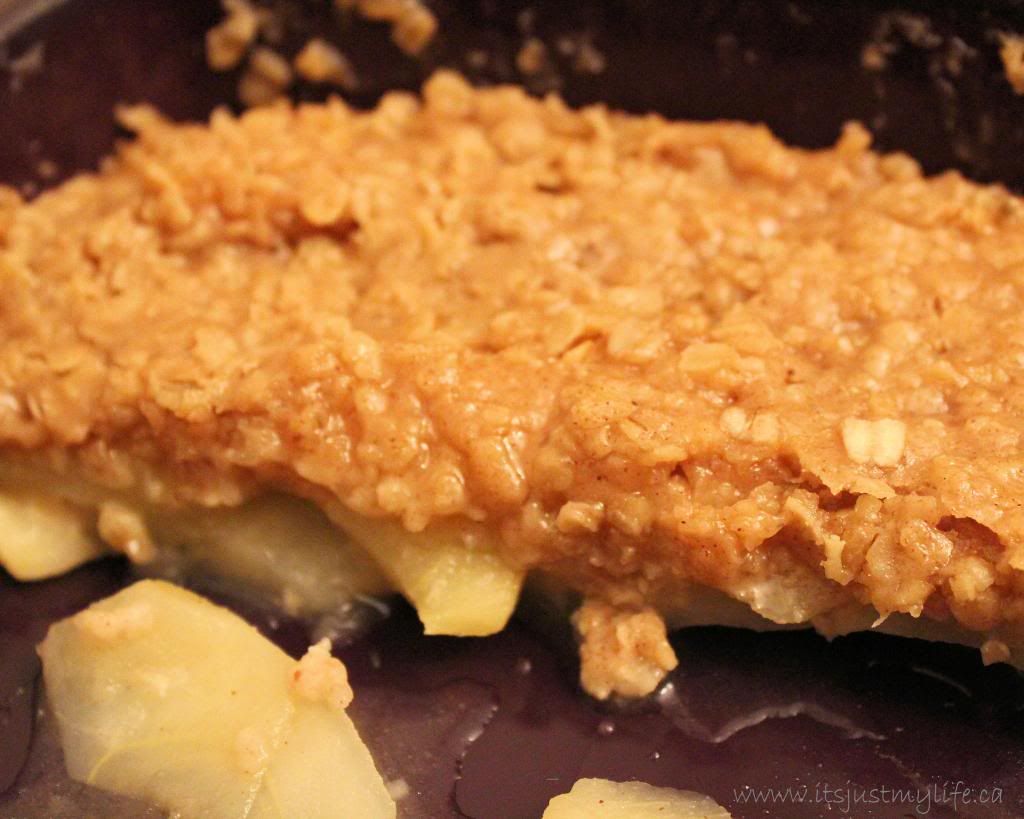 Apple Crisp
4 apples sliced into wedges
1 tsp Apple Pie Spice or Cinnamon
2/3 cup flour (I used Gluten Free)
2/3 cup oatmeal
3/4 cup brown sugar
1/3 cup butter
Spread apples on the bottom of the square steamer.
Mix together Apple Pie Spice, Flour, Oatmeal, Brown Sugar and Butter.
Sprinkle on top of apples.
Cover and microwave for 8 minutes.