Congratulations, you have won $50,000! #GoldenKitten
During the winter I often cruise through vacation ideas for my family to warmer places. Some might consider this some cruel punishment because I do realize I am not going to be going on a vacation to some where warmer any time soon. But alas it is so nice to dream. But this doesn't have to be a dream this could be you or me thanks to
Royale Golden Kittens 50th Anniversary Promotion
.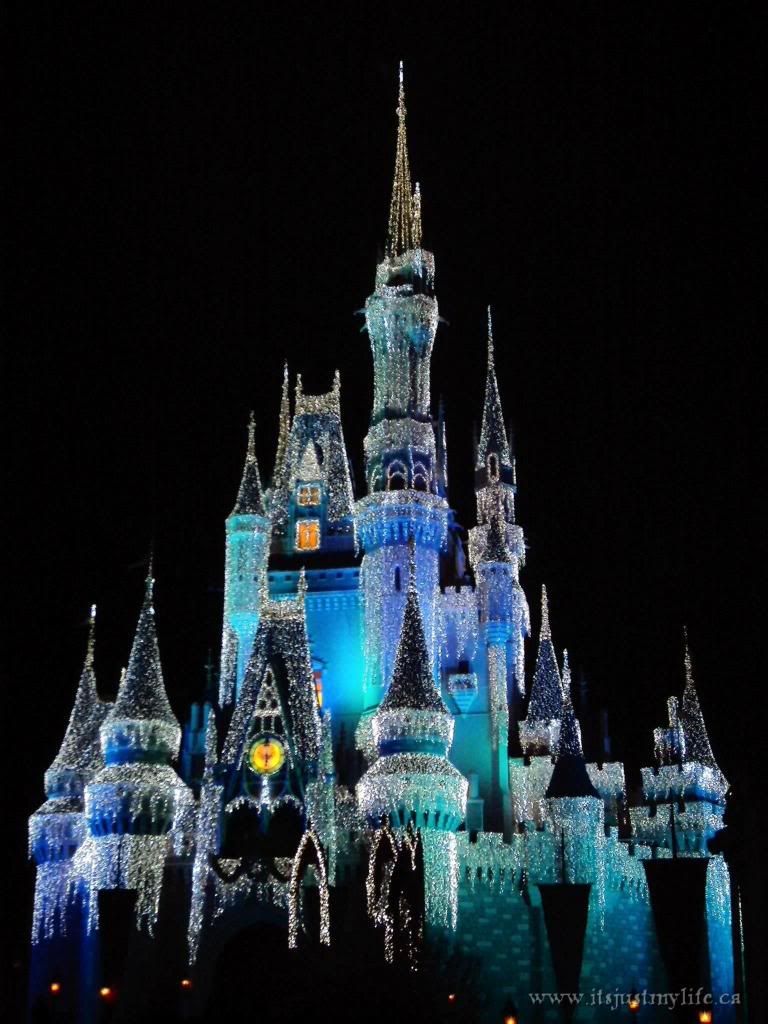 I know you sometimes ask yourself if you had the good fortune to win $50,000 what would you do with the money? I have been thinking for about a week on this and I have to say I would take care of both a need and a want. I have always wanted to take my family to Disney for a vacation of a lifetime. I think it would be wonderful to visit for my older children as well as my young child. We would all have a blast. As far as a need I have two children in university currently and I would like to be able to help with some of their expenses when it comes to university. My children have worked to hard to get where they are and to make their own dreams come true as a parent it is nice to be able to help them along the way.
What would you do if you won $50,000?
This summer Royale will make one lucky Canadian $50,000 richer!
Here is what you need to know:
There are 440 Golden Kitten Tickets are hidden inside specially marked Royale bathroom tissue, facial tissue, paper towel and dinner napkins and the other 60 tickets are located on
Royale.ca
and their
Facebook Page
. You will play a fun game for your chance to win a Golden Kitten Ticket.
If you're lucky enough to find a Golden Kitten ticket, enter your PIN code online and you could win one of 500 instant-win prizes – before being entered to win the $50,000 grand-prize or one of four runner-up prizes! Instant win prizes include:
Samsung TVs
Samsung Tablets
Samsung Blu-Ray Players
SpaFinder Gift Cards
Limited Edition ROYALE Kittens (plush)
Disclosure – It's just my life... is participating in the Golden Kittens Blog Tour by Mom Central Canada on behalf of Royale. I received compensation as a thank you for participating and for sharing my honest opinion. The opinions on this blog are my own.