Disney On Ice Presents Rockin' Ever After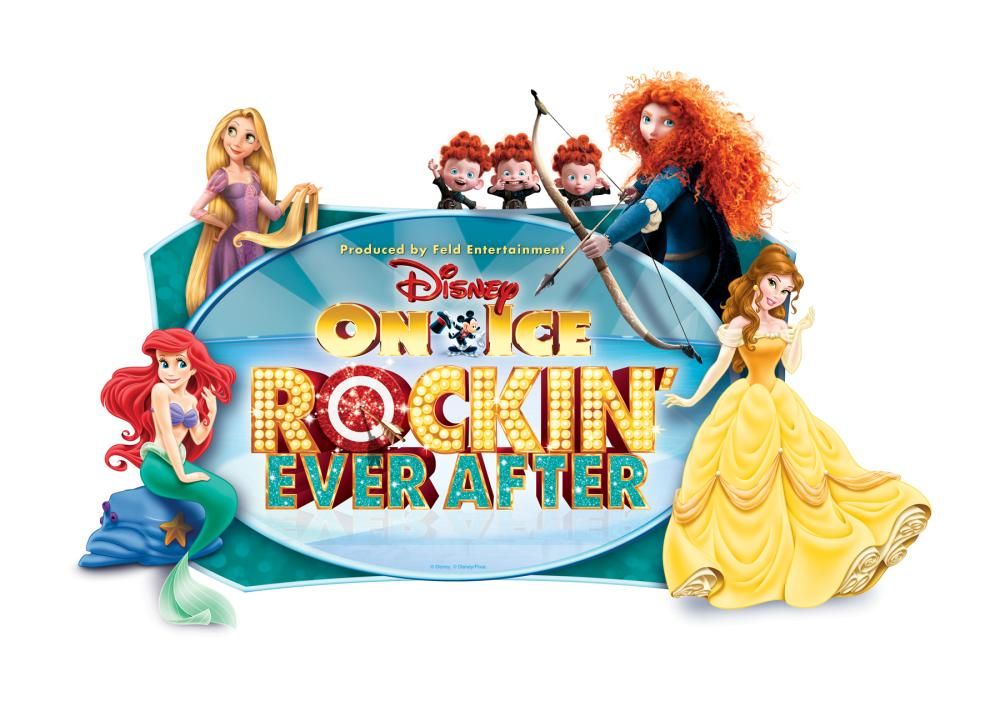 Disney On Ice Presents Rockin' Ever After is coming to the Rogers Centre from March 13-17, 2013. What a great way to spend some family time by going to the production of Disney on Ice. I am also very pleased to offer my readers a special discount code for this event.
Also stayed tuned for your chance to win tickets from It's just my life... starting February 4, 2013. But if you don't want to wait please be sure to use the code below to save yourself some money on your tickets.
OFFER:
Use the promo code
MUM4
to get 4 tickets for $44 to watch weekdays (Mon-Thu and Fri matinee) performance and $4 off per ticket for weekend (Friday evening, Sat-Sun) performance.
This excludes front row, rinkside and VIP tickets. No double discounts. Additional fees may apply. Children under 2 years do not need tickets.