Frugal Friday - January 18, 2013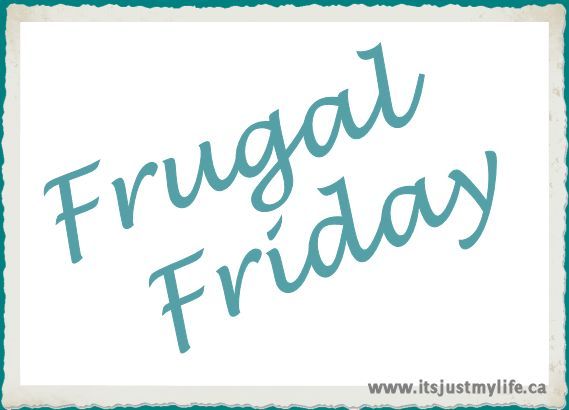 This is going to be a weekly feature on my blog where I share with you the frugal things I did in my home that week (Saturday to Friday). My job in our home is to be able to make our resources go as far as possible. We have made it until the 18th of January without buying any groceries but milk and a bit of fresh produce so only about $20.
We did spend some extra money on birthday dinners and lunches this week but this was all budgeted for long a head of time (we do know that we have some birthday celebrations in January) so I didn't take the money out of the monthly grocery budget.
Creatively in our home I made some changes with hanging up photos to make a photo wall. It turned out wonderful and makes our house more of our home! There are a few other changes I plan on making in our home to make it more our home. It goes back to embracing where I am now and living in the here and now.
Do you work with a weekly or monthly grocery budget? And if you do and have leftover money at the end of the month what does that money to go?