Frugal Friday - January 25, 2013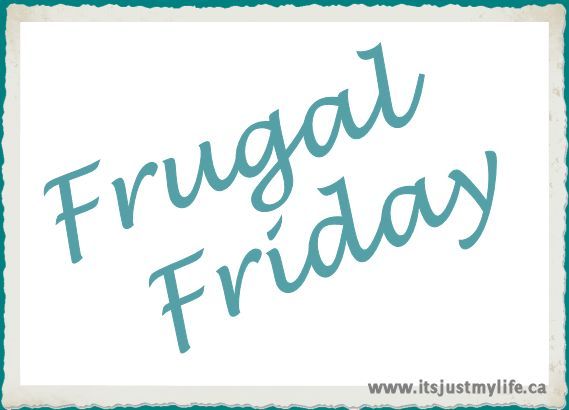 Seems like it was a busy week this week and to stick to our budget we made some decisions like not going out for dinner/lunch ever week. We waste a lot of money doing that and this week we stuck to our plan and even though we were out and about doing errands one day we came home for a late lunch and stuck to our budget.
All week my daughter has been begging to go to a local thrift store to find clothes for her baby doll and I stuck to my guns all week explaining that she has more than enough clothes for her baby doll and if she wants to bring something into this house she is going to have to get rid of something in order for everything to continue to fit in our house. So sat down and released she didn't want to part with anything so that means she gets nothing and it truly wasn't a need at all.
This week we also stuck to our menu planning and stayed on track with not spending over and above!!! YEAH!
I also baked our own treats and snacks this week. I have gotten away doing this since moving to Toronto and I forgot how good things taste when I bake them myself.
In our home I rearranged a few things as I always do and made my home even homier just be placing a few items in different spots.
This week we have all been battling colds and that has been no fun at all but we have kept on schedule for the most part and not spent any extra money.
What frugal things did you do this week?