Looking to boost your child's attention check out ifocus and Jungle Rangers #Giveaway
As a parent I am always trying to find ways to help my child when it comes to learning and paying attention. My child has been playing iFocus - Jungle Rangers now for over 3 months and she loves to play this game and usually asked to play it every day. As a parent I don't mind her playing something that is both educational and helpful without her knowing.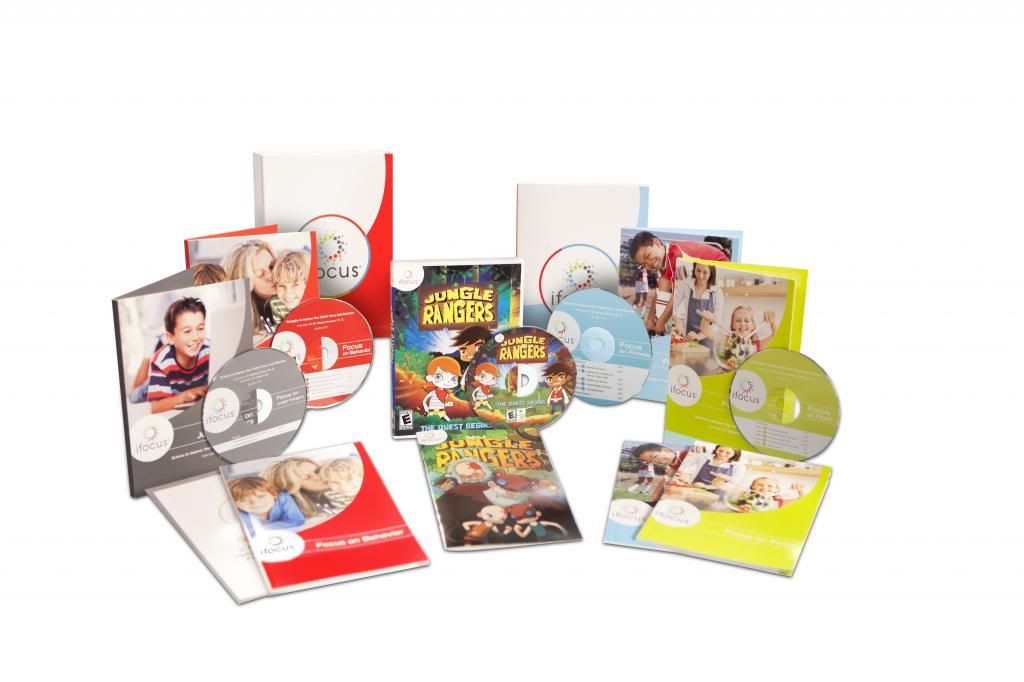 Jungle Rangers is a self-adjusting video game that boosts brain activity and develops cognitive abilities in middle childhood. The self-adjusting feature has to be one of my favourite features because my daughter is not big into video games and usually turns then off after only a few minutes but because Jungle Rangers is self-adjusting it makes accommodations for this with my daughter so it holds her attention and doesn't frustrate her when she is playing the game. So whether you have a skilled gamer playing this game or a not so skilled gamer the game will accommodate for all levels so that your child continues to find it enjoyable and fun to play.
Besides the benefits outlined above I also love the iFocus dashboard for parents. It allows parents to check in on how the child is progressing through the game as it relates to their development.
I love that the
ifocus
focuses on your child's cognitive development via the Jungle Rangers video game, but also includes exercise and nutritional components. Dr. Michael Wendt, Ed.D teaches parents how to incorporate exercise into children's lives in a way that will actually improve your child's focus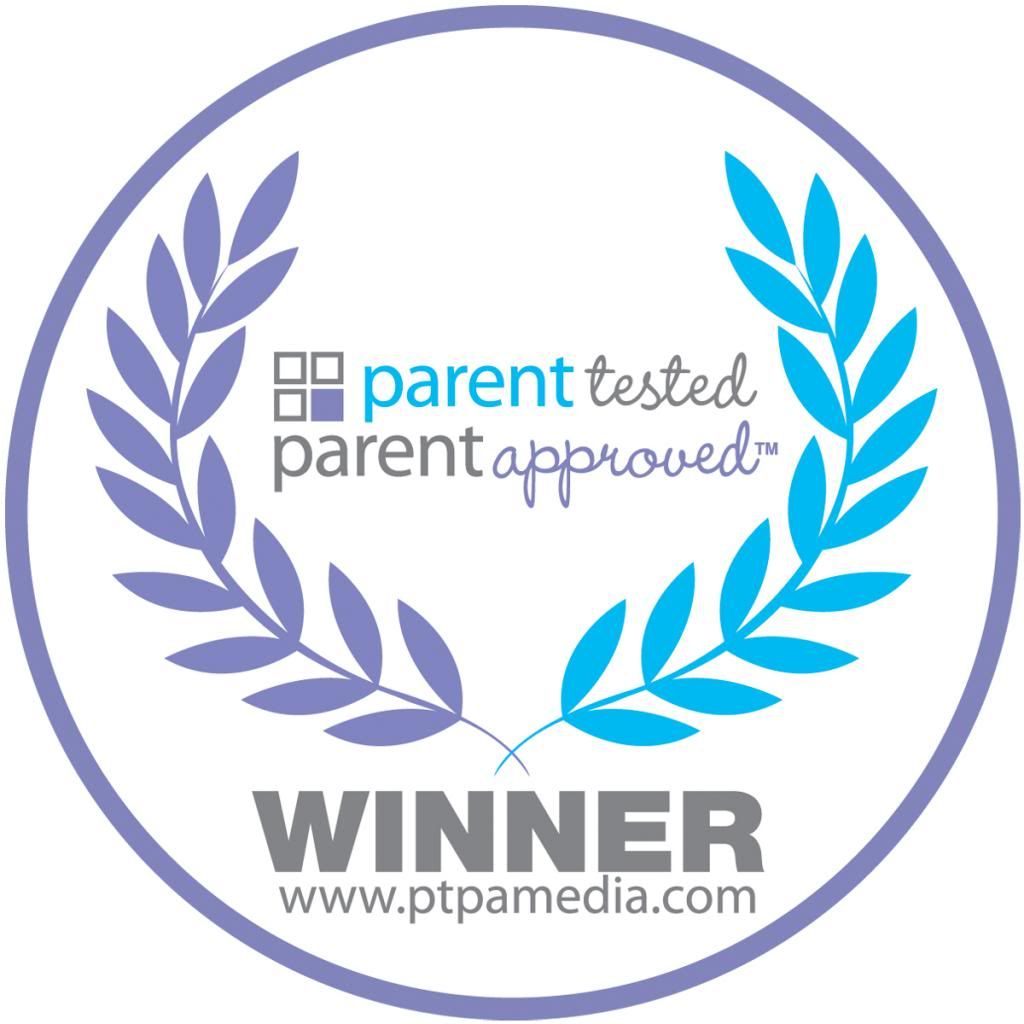 For more amazing PTPA award winning products, and posts from other PTPA Blogaholics check out the
PTPA website
and
PTPA Blogaholics
.
But first take a look at this great opportunity to win ifocus for your child.
WIN!
ifocus Deluxe System ($200 value)

Giveaway Rules:
Each entry must be accomplished exactly as it is stated, including providing anything in the "Extra Info" field, for it to count.
You can perform each entry type ONE TIME ONLY unless otherwise specified.
If there is a "leave a comment" entry type, be sure the name you type in the comment's name field is EXACTLY the same as the name you use in the form (this is so I can verify your comment).
Make sure to leave a VALID email address in the Rajavascript:void(0);fflecopter's email field so I can contact you if you win (or ensure your Facebook account's primary email address is one I can contact you by).
If you already follow/like me or the company via G+, Google Friend Connect, Twitter, Facebook, etc., that's okay–the entries still count.
If contacted as the winner you have 24 hours to reply.
Entry is via the Rafflecopter widget below.
The DEADLINE:
GIVEAWAY ENDS




FRIDAY, FEBRUARY 8, 2013 ~ 12:00 AM EST




Open to Canada and USA.







a Rafflecopter giveaway


Be sure to check out my initial review of this product here.
** Disclosure: Posted by It's just my life... I was provided promotional material by the manufacturer or a representing PR agency. Images, information and prize provided by PR agency. The opinions and comments on this blog are those of the author. **