New Look, New Year, New Options - with My Special K
I know many people start the year with resolutions and good intentions of keeping those resolutions. This year, Special K is helping you resolve to maintain a healthy lifestyle with their brand new personalized plans available at
www.myspecialk.ca
designed to align with your lifestyle goals. The online program offers personalized meal and fitness plans for every goal, information on food, fitness, fashion and beauty, and personalized articles and tools designed to help keep positive and on track while maintaining a healthy, balanced lifestyle.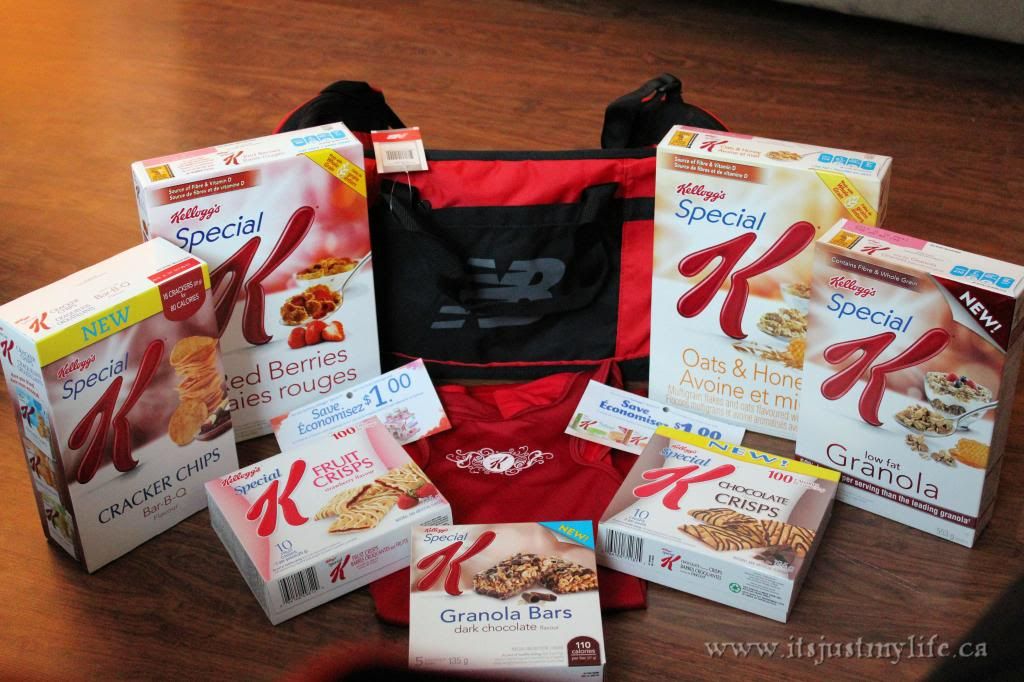 Special K has some great products to help you keep your goals for the new year. I love putting the granola on my yogurt in the morning with some blueberries. Great way to start my day. Special K Fruit Crisps are so convenient to pop in my purse as I am heading out the door to avoid any stops for something to eat during my errands. They are also great for the kids when you are having a day on the go. (SH! Just don't tell them they are good for her.)
Don't forget to "LIKE" Kellogg's on
Facebook
for their latest promotions, coupons, recipes and so much more!
** Disclosure: Posted by It's just my life... I am affiliated with the Canada Kelloggers Network and received free product for review purposes only. Images belong to It's just my life.. The review of this product is my honest and unbiased opinion. The opinions and comments on this blog are those of the author. . **