Disney on Ice Rockin' Ever After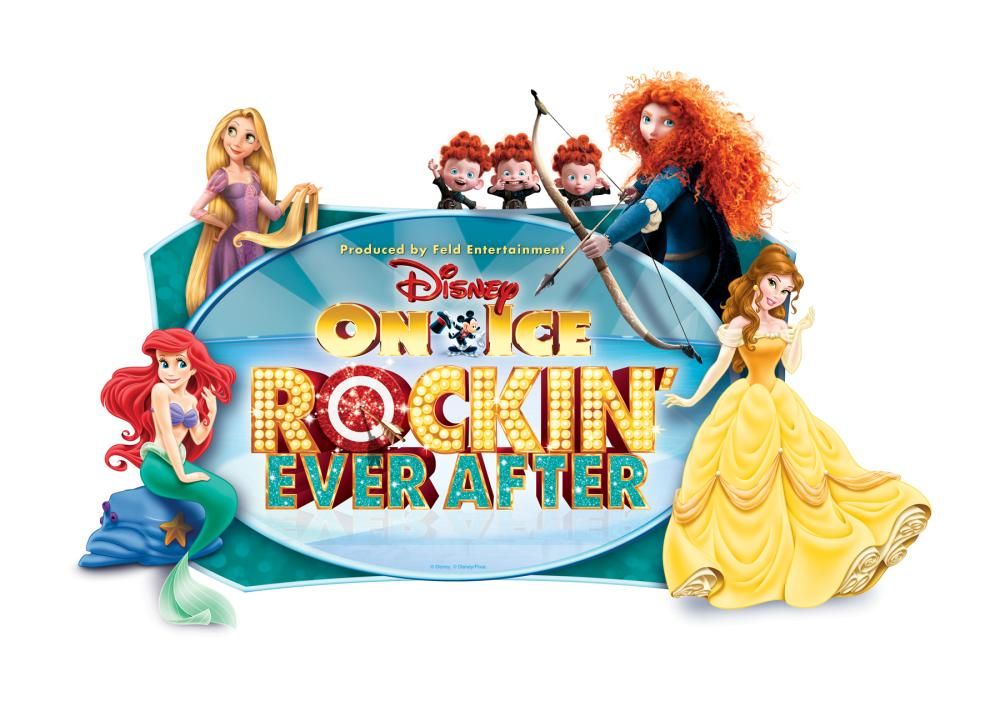 We are heading to Disney on Ice Rockin Ever After next week and my daughter can hardly sleep with the anticipation of seeing some of her favourite Disney Characters on ice.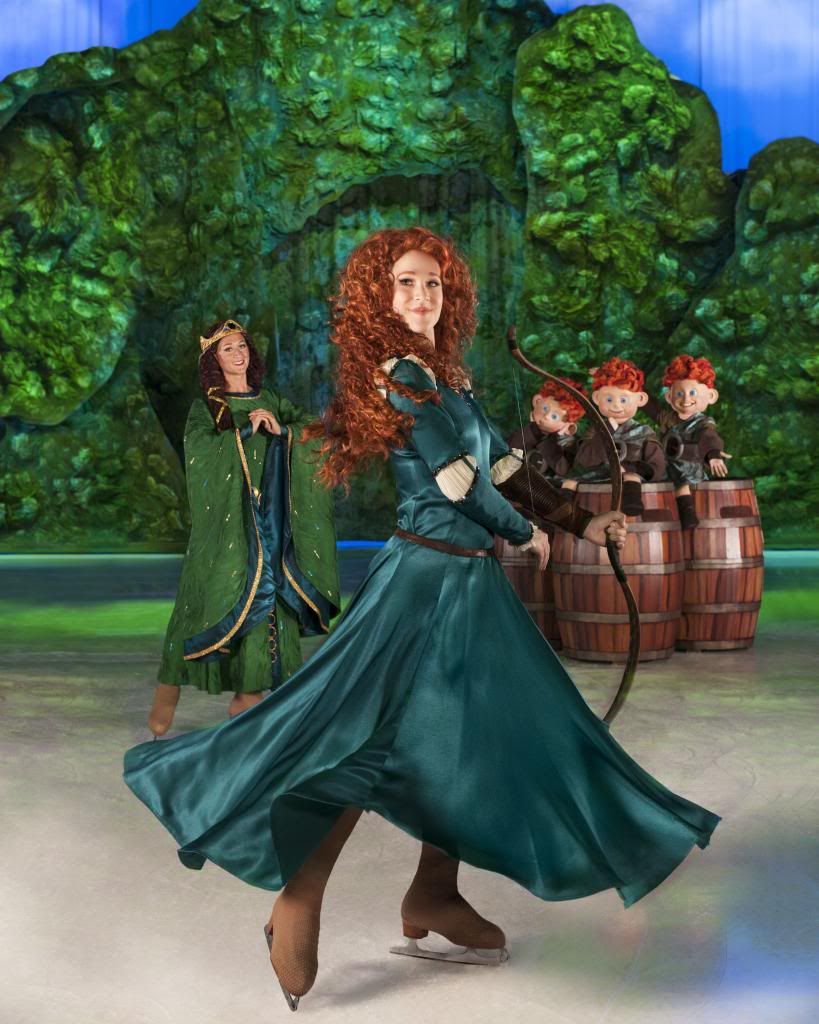 Having attended previous Disney On Ice shows we enjoy the professional performances given and this year we are really looking forward to seeing the story of Merida played out on ice. It really is a great family event and we enjoy attending. This will be the first time seeing Brave on ice. Merida is one of my daughters favourite characters partly because they share the same hair colour.
A lot of time goes into putting together a Disney on Ice performance. It takes 12 trucks to haul around the equipment to put on this production. The performers range in age from 18 to 45 and are from 7 different countries.
Check the
website
for available tickets to the show.
SEE YOU AT THE SHOW!!!