Happy 19th Birthday, Alyssa!
I would like to scream from the rooftops that my baby girl is 19 today. A day that less than 3 months ago we never thought she would live to see. We are beyond blessed by the medical professionals who were finally able to diagnose our daughter after an almost 5 year battle of back and forth to doctors to get a diagnosis.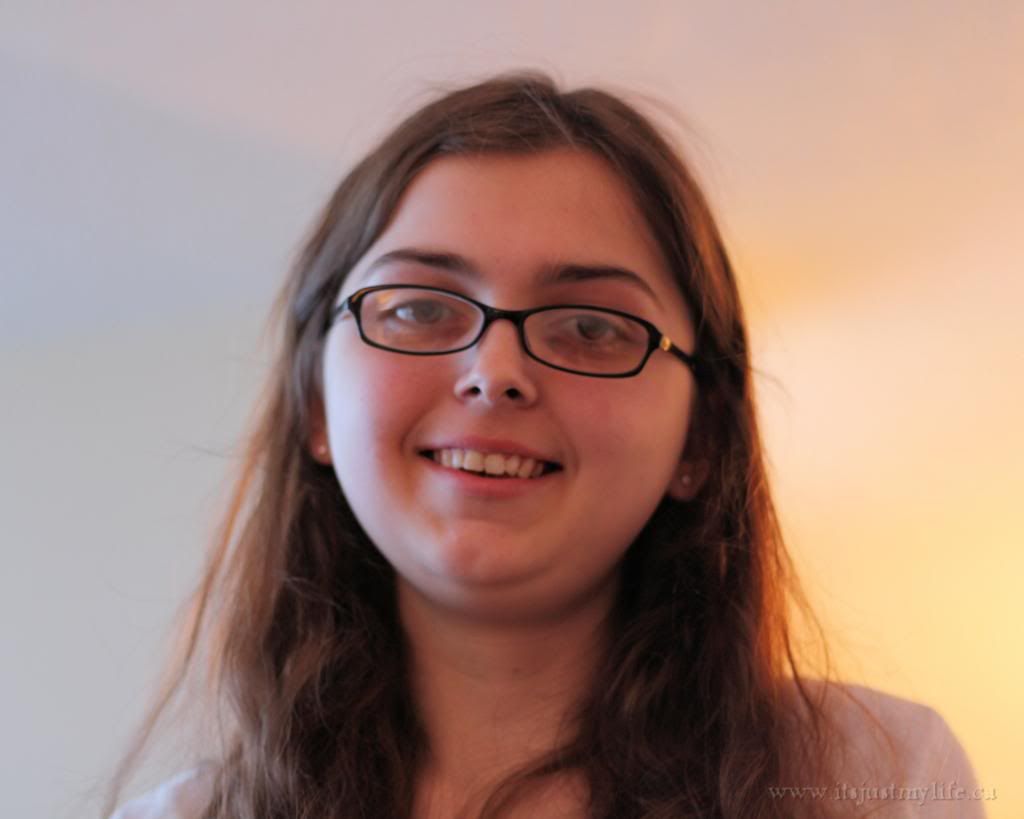 Some of the wonderful traits of my beloved daughter.
She has an incredible unwavering faith. Even as sick as she was she was strong in her faith.
Her strength can not be measured. The unimaginable pain she was in for months on end and she really didn't complain a whole lot.
Her zest for life to keep on going no matter how large the obstacles is something I am in total awe of.
Her give all or nothing, she always gives 110% to everything she does in life. This is what most definitely got her through all the medical issues she has had.
My wish for you dear daughter on your 19th birthday
That the sparkle in your eye always gleams!
Always listen to your heart and know that the world is filled with possibilities!
Be your authentic self it is not the clothes you wear or the make up you put on that makes you who you are it is what is on the inside that glows.
Know that you are unique, caring, beautiful, grounded, creative, smart, brave and LOVED!
Always know that you are enough and be the only you, you can be.
Happy Birthday Baby Girl!!!!
For those of you who have followed my daughters story I will be posting an update including diagnosis in April.