Packing up the Dorm - #StorageWorx Student Special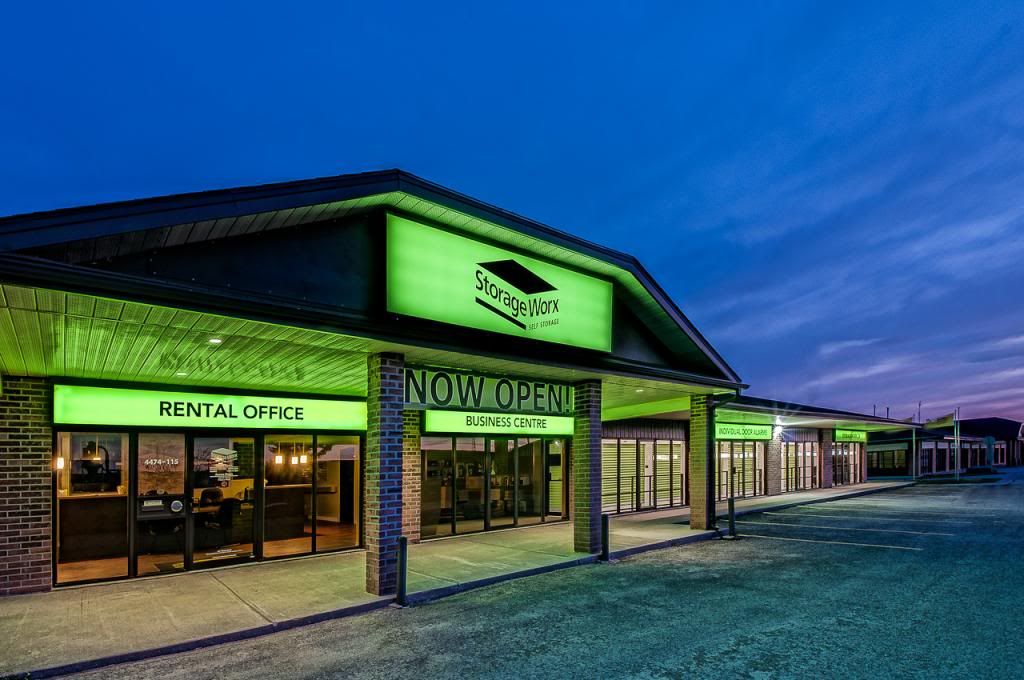 Packing up the dorm and bringing my daughters home from university is an end of April ritual in our house. Whether you have a child at Western University or Fanshawe College, in London, Ontario, it is something you contend with at the end of every school year. I do love having them come home but now that their stuff is out of the house and we have organized our house to accommodate what we now have the thoughts of putting all her stuff here in boxes for 4 months of clutter is not something I look forward to doing. Storage Worx has a Student Special that offers free pick up and delivery when you return to school. All you have to do is load and unload.
Those small dorm rooms really do hold a lot of stuff and of course they add to the collection while attending university for the year. I loathe the idea of having to cart all her stuff home only to cart it right back in September, not to mention having to store all her belongings in boxes until they return to school. This is where Storage Worx comes in they can keep the clutter and store my daughters stuff for me allowing my home to be kept organized and free of clutter!
Storage Worx offers a clean secure climate controlled environment to store your child's belonging during the summer break. Just think all you have to do is call them and book a time for pick up and drop off, be there to load and unload the truck and you are done. One phone call is all it takes. Saves time and lugging everything back home. As a parent of university students this is a wonderful service at a great price.
Storage Worx Student Special includes...
4 Months of 5' X 10'
Secure Climate Controlled Storage
Free Disk Lock (Yours to keep, A $12 Value)
Free Move-In with our truck and driver
Delivery back to your place when school starts
$15 worth of Free Boxes to pack it all in!
All you have to do is Load & Unload
All this for only $395
, just think the headache of storing all their belonging needed for university or college and trying to rent a truck GONE! Please note that the special runs from Feb 21, 2013 until Apr 20, 2013.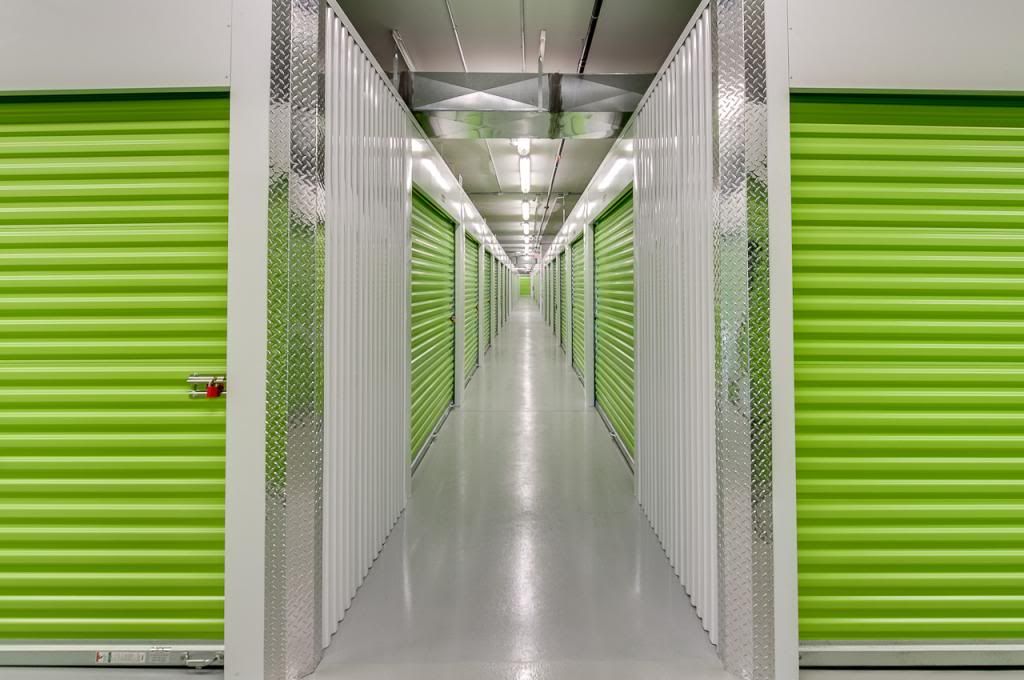 A little more about Storage Worx...
located in London, ON on 4474 Blakie Rd Suite 115
offering state of the art self storage
new climate controled facility
offers a complete business centrer for their customers
nation's most outstanding self storage facility (awarded in 2012)
strives to "go green" by doing what they can to promote ecofriendly choices and options
Connect with Storage Worx for up to date information:
Website
http://storageworx.ca/
Twitter Handle:
http://www.twitter.com/StorageWorx
Facebook page:
https://www.facebook.com/storageworx/
WIN!
an Apple 16 GB WIFI iPad mini contest.
(This prize does not include any data or telecommunications components
– only the Apple iPad mini device).
The DEADLINE:
GIVEAWAY ENDS




MONDAY, APRIL 15, 2013 ~ 11:59 PM EST




Open to legal residents of Canada only (except Quebec)


NO PURCHASE NECESSARY to enter or win
a Rafflecopter giveaway
** Disclosure: Posted by It's just my life...was compensated for this post. Images, information and prize provided by Storage Worx and It's just my life... The opinions and comments on this blog are those of the author. **