There is a New Egg in Town - Kinder® Surprise® Pink #Kindermom
We are all unique and that means no child is alike either. I know with my four children they are all different and unique in their own ways from likes to dislikes. Their of my children are university age and they have all chosen different things to do with their lives making them unique from each other.
What makes my youngest daughter unique is her love of life and willingness to try anything once. She also have a genuine love for people and likes to see the best in people and is always willing to give them second and third chances.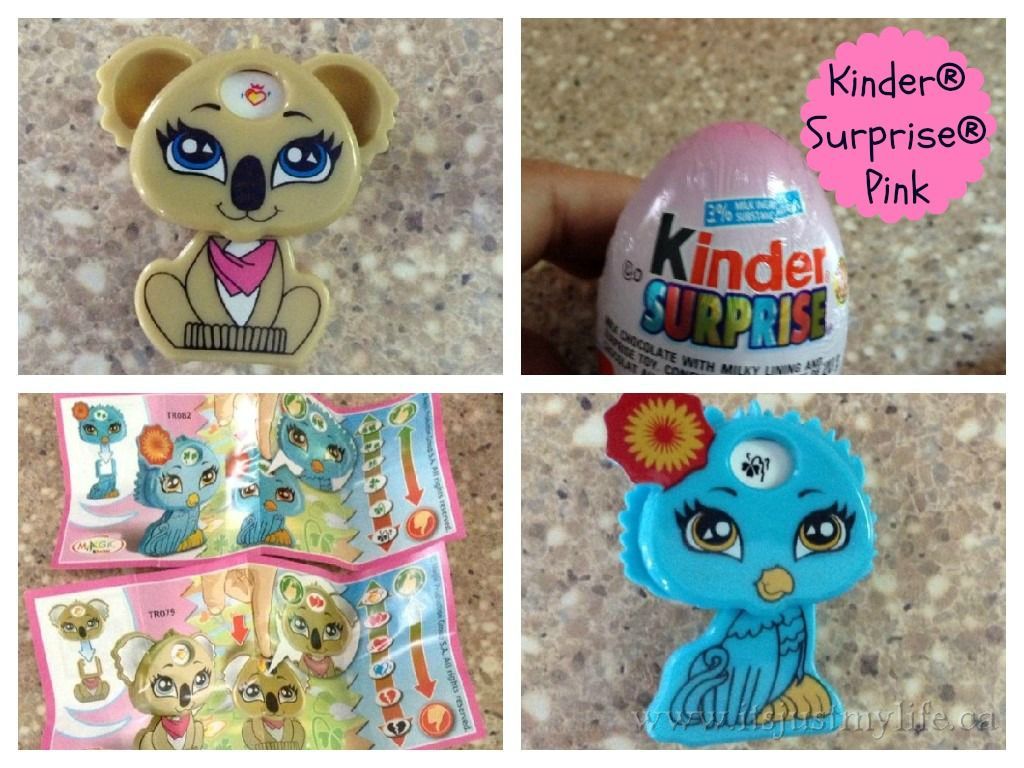 Kinder Canada is celebrating uniqueness and the launch of Kinder® Surprise® Pink, with a contest on their Facebook Page. Starting May 29th, for three weeks, you will be able to participate simply by becoming a friend of Kinder Canada and telling Kinder Canada what makes their child so unique! You will be entered into a draw for one of three $250 VISA gift cards! It really is that easy!!! The contest will be running from May 29th to June 19th.
Remember to connect with Kinder Canada on twitter and facebook to keep up to date with the latest contests and happenings at Kinder Canada.
Disclosure: I'm part of the KINDER® Mom program and I receive special perks as part of my affiliation with this group. The opinions on this blog are my own.