DIY Hardwood Floor Cleaner
Cleaning my new hardwood floors has been a task for the last six weeks. I have tried a few different cleaners made for cleaning hardwood floors but nothing that I was satisfied with. In our old house we didn't have hardwood floors and I had no idea how to care for them.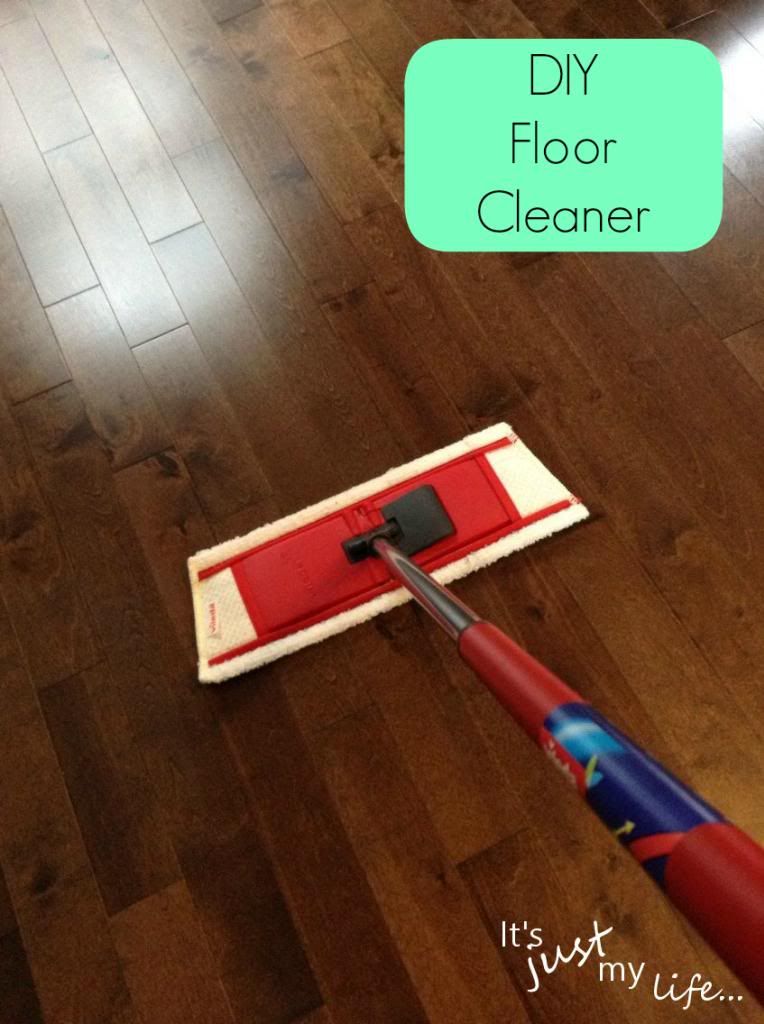 I decided to go back to my tried and true method of cleaning my floors. Vinegar and water here we come and I was more than pleased with the results on my hardwood floors. They shined like the first day they were put in.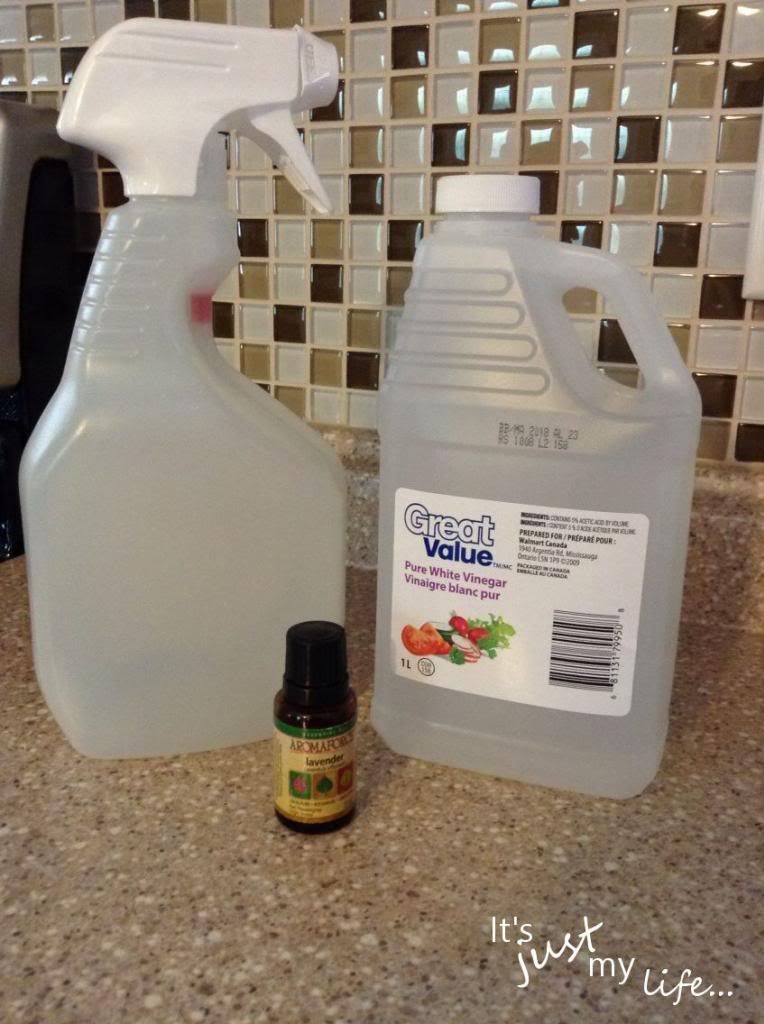 I found the best way for me to clean my floors was to use a spray bottle that way I could spray the cleaner on my floor as I went so that the water did not sit on my hardwood floors for any length of time.
To my spray bottle I added:
2 cups of warm water
2 teaspoons vinegar
1 to 2 drops of essential oil (usually lavender)
Make sure you do not put to much vinegar in your water as vinegar is acidic and too much vinegar will make your floors look dull. Also the cloth on my mop is barely damp so that not a lot of water sits on my hardwood floors. I only add the essential oil so that my house doesn't smell like vinegar and it smells like lavendar instead!
I have been using this recipe for about three weeks now with great results every time. I will not invest in another hardwood floor cleaner now that I have found what works for me.
Happy Cleaning!
Be sure to check out my posts on:
Household Uses for Vinegar
DIY Eye Makeup Remover
DIY Foaming Hand Soap