Membership & Savings with CAA #CAASCO {#Giveaway}
All my readers know that I love saving money and passing on the wonderful tips for saving money to you my readers. Last year my family made the move to Toronto and we also made the move to CAA. It was an easy decision to go with a
CAA membership
since they have been meeting the needs of Canadians for over 100 years, not to mention the
savings and rewards
they now offer.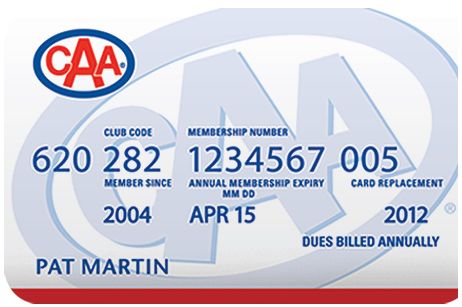 Just within the last month I had a dear friend came by for a quick visit and to pick up some boxes and while she was here her older son thought he was being helpful by locking the doors to her vehicle. That would have been all good but her keys were still inside as she was just grabbing some boxes to put in before coming inside for a visit. Luckily she also had CAA and even though her membership was locked inside her vehicle
CAA Roadside Assistance
was able to help her in a timely fashion and at my door within 15 minutes unlocking her car door for her. Now that is what I call service!!!
SHOP & SAVE WITH CAA
Now on to the fun stuff as I would say, shop and save yes those two words in the same sentence. I love when I can combine my love of shopping and saving money actually it is the only way I shop. We just purchased some new sandals for my daughter two weeks ago and were able to take advantage of an extra 10% off at our local Payless. If you are need of new glasses you can save up to 40% at selected partners with your
CAA membership
.
For the sports enthusiasts there are even perks and savings for you. If you are looking to golf or tour the Hockey Hall of Fame or even better attend a CFL football game to see the Argos or Ticats play (Have to say this is my favourite) you can save on your ticket prices.
If you enjoy seeing the latest movies don't forget to look up the great deal you can get on Cineplex tickets to your local theatre for both you and your children. I know we are always buying tickets at our local CAA to enjoy the latest movies in our city.
EARN REWARDS
Every time you swipe you
CAA Membership
card at participating partner locations, you can earn up to 20% back in CAA dollars which continue to accumulate until you use them on your membership renewal, dream vacation or merchandise.
You don't' have to just take my word on CAA and all they have to offer. CAA is a winner for the PTPA Winner. You can
read
what other parents have to say about CAA.
CAA is so much more than just a
Tow Service
, they are into saving you money and your peace of mind at the same time!
Two Cineplex Movie Passes
The DEADLINE:
GIVEAWAY ENDS
FRIDAY, JUNE 28, 2013 ~ 11:59 PM EST
Open to Canada ONLY.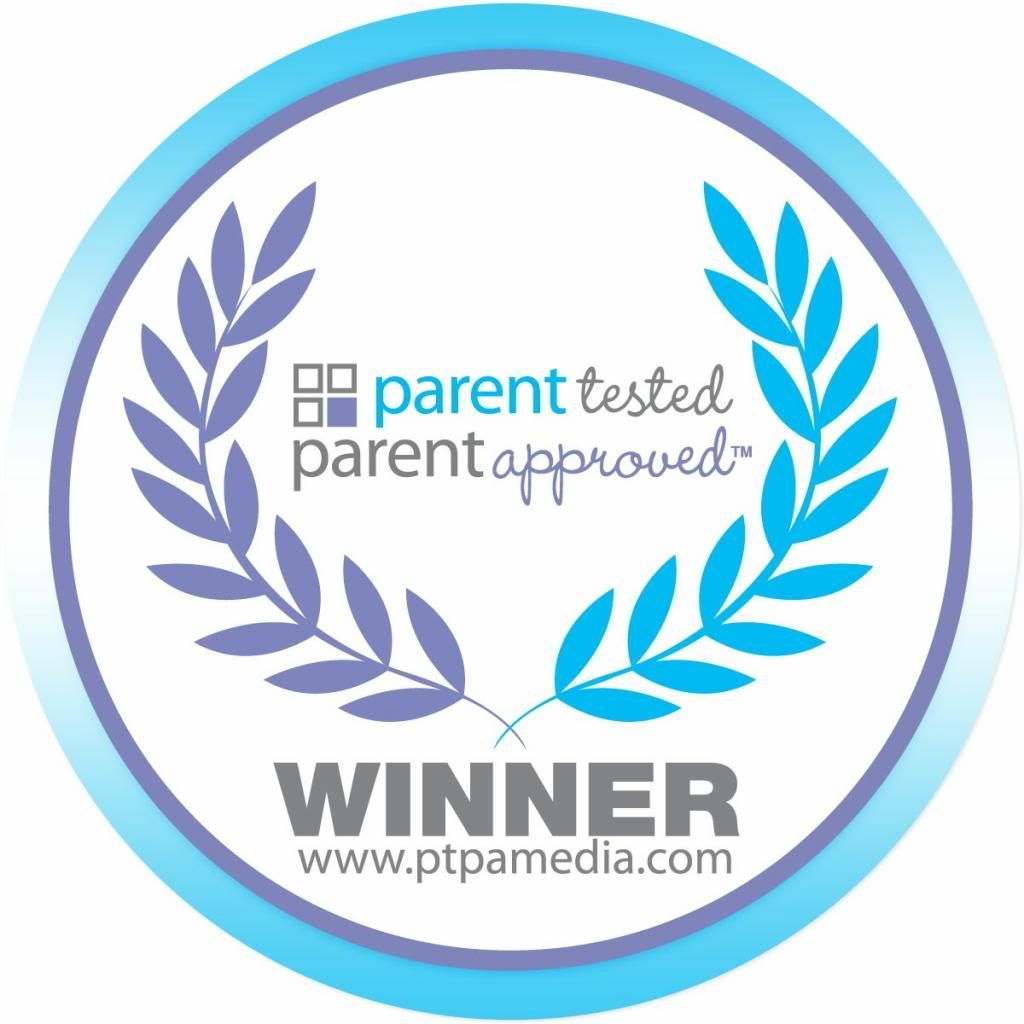 "
Disclosure: As a Brand Ambassador with PTPA and CAA, I received compensation for my participation. However, all opinions expressed on this blog are my very own."