Summer Fun for Sports Fans #CAASCO
Summer is a time of year when my family thinks of the many different sporting events we can attend. We love to watch football and could take in ever football game in the area if we had all the money in the world.
When planning our summer activities this year the first thing we do is find out when our two favourite CFL football teams are playing at home. When planning what games we wanted to attend I headed over to CAA's
Hamilton Tiger-Cats page
and their
Toronto Argonauts page
. They offer great savings on tickets for their home games.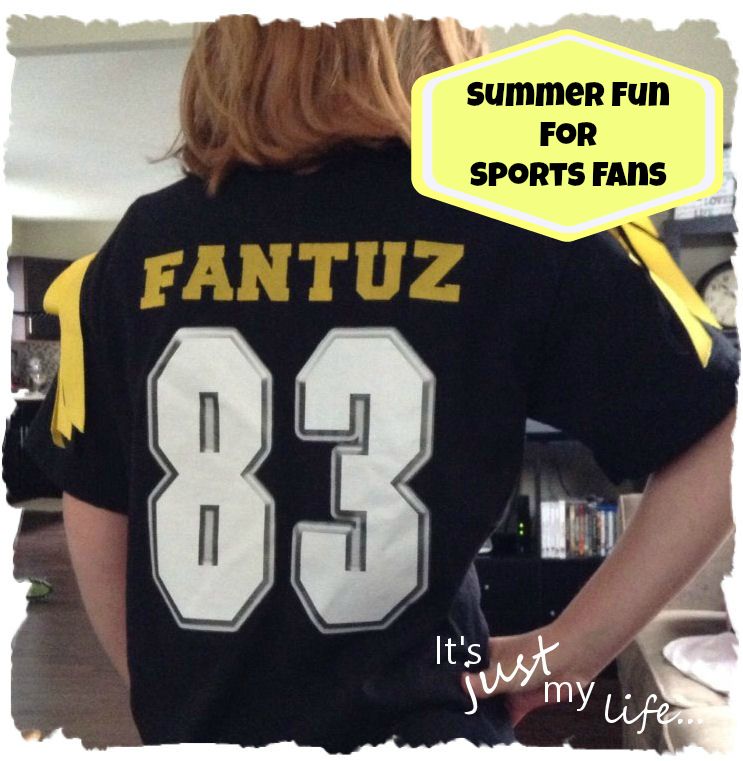 As you can see my youngest daughter is a HUGE fan of Andy Fantuz who plays for the Hamilton Tiger-Cats and we also have Argos fans in the house so we like to attend the games where Toronto and Hamilton are playing each other.
After a bit of planning we have decided to go to Toronto to watch Hamilton and Toronto play so that we can also take in a few other things in Toronto. My husband would love to go to the
Hockey Hall of Fame
. My older daughter asked if we could also head over to
Canada's Wonderland
since we were going to be in Toronto for a few days.
Remember that CAA SCO Members receive discounts to
Hockey Hall of Fame
,
Canada's Wonderland
and the
Argos
and
Ticats
home games as well as many more attractions when you order your tickets online or at your nearest
CAA Store
. attractions when you order your tickets online or at your nearest CAA Store. (Note: You can buy Canada's Wonderland tickets online or at a CAA Store but you can only buy HHOF, Argos and Ticats online.)
What are your summer fun plans? Are you planning a staycation or some time away from home either way remember to head over to a CAA Store to see what rewards are available for
CAA Members
or visit
CAA Rewards
to learn about all the different ways to save with your CAA membership.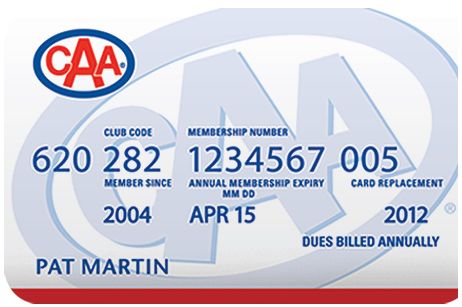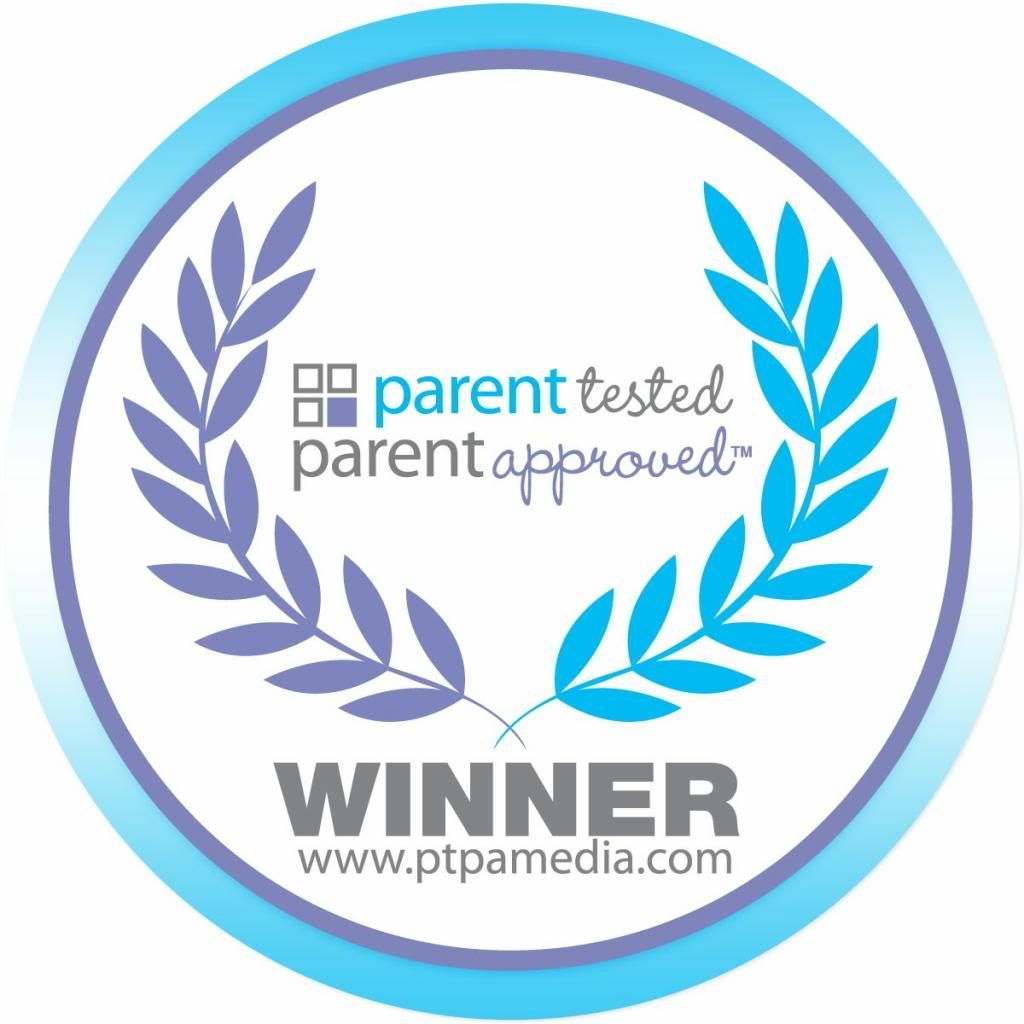 "
Disclosure: As a Brand Ambassador with PTPA and CAA, I received compensation for my participation. However, all opinions expressed on this blog are my very own."