Teach a Child to Save with Moonjar Moneybox
As soon as my nine year old gets money it burns a hole in her pocket until she spends it. She actually asks us every day to go to the store to spend her money, it is that bad. She is the total opposite of me as a child, I would hang onto my money forever to a point that my family would joke and say that the moths would come out when I opened my wallet.
Our older children get the concept of budgeting and saving money as well as donating and sharing with others but for some reason the whole idea of saving money seems very foreign to my youngest child. This is clearly something we need to work on further. Even when I introduced the
Moonjar
to her for the first time when she heard save she gave me that look because I am always encouraging her to save.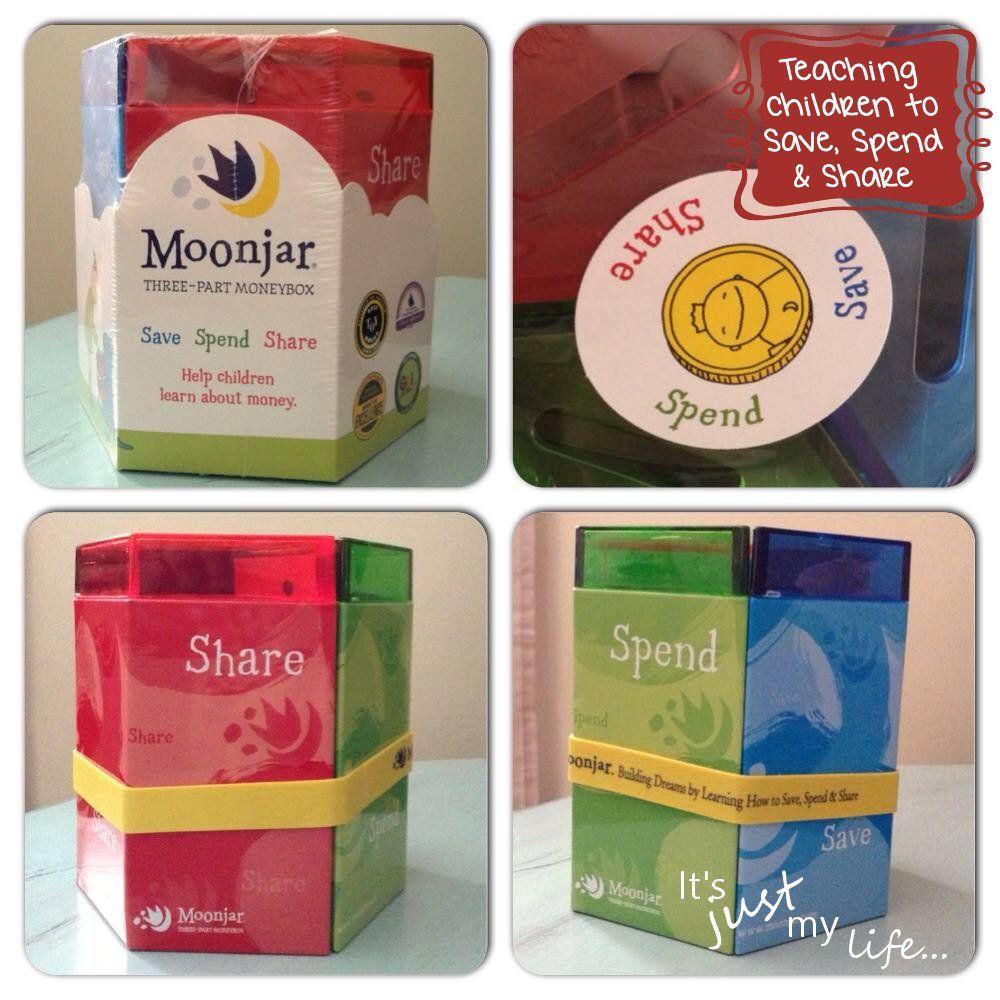 To encourage my daughter to save money I have decided to come up with some creative ways to save money. First of all the Moonjar is very practical way to encourage saving not to mention it is very visual which is important to my daughter in seeing the benefits of saving.
Great ways to encourage children to save money:
Have a visual reminder like the Moonjar
Get a picture of the item or thing they are saving for and put it up in their room
Make the saving goals short and easy to reach
Remind them to shop around to get the best price for their goal item
Be a good role model for you child
While teaching you child to save one of the most important things to do is allow your child to make mistakes in spending their money. I know it is hard for a parent to let their child make a mistake but it will help them know the consequences of their actions so that later on down the road they do not make the same mistake.
For more information on the Moonjar Three-part Moneybox visit
Learning Toys
.




** Disclosure: Posted by It's just my life... I am a Learning Toys ambassador and as such receive products to facilitate reviews.The opinions and comments on this blog are those of the author. **