Mastermind Toys - Grand Opening in South London
I am so excited that
Mastermind Toys
is now in South London, making it a quick drive for my toy shopping pleasures. Today I was invited to a London Blogger Event where Lisa from Marketing shared with us the story of Mastermind Toys and even cooler she shared with us some awesome toys that are a hit with kids of all ages.
I have to share with you about the backpacks pictured below with Lisa hiding behind them. They are made by Bixbee and besides the adorable designs there is something extra cool about these backpacks. Bixbee feels every child deserves to have the tools to learn and succeed. For every Bixbee backpack you purchase, Bixbee will generously donate a schoolbag, complete with school supplies, to a child in need around the world.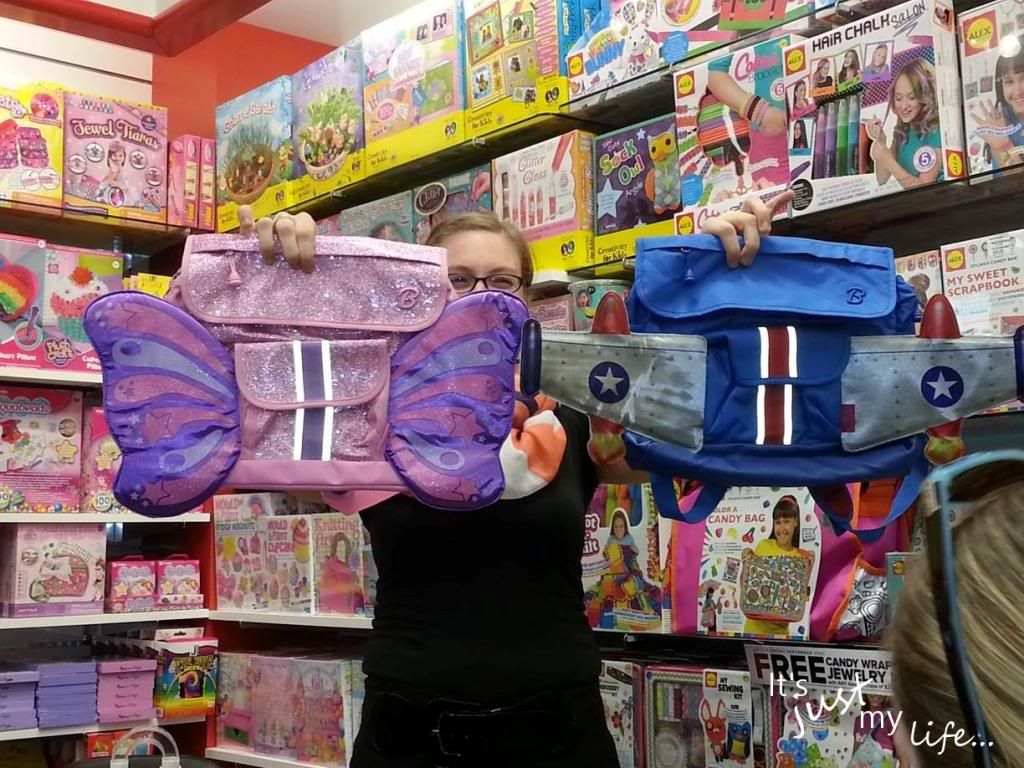 My favourite toy that made me just go giddy today was the Rainbow Loom!!!! I brought this home for my girlie (she's 9) and she just went about as crazy over it as I did. Check out the bracelet on Lisa's wrist.. that was made with the Rainbow Loom!!! Trust me you are going to hear a lot more about this Rainbow Loom because we are very excited about this new addition to our house and everything we can make with it.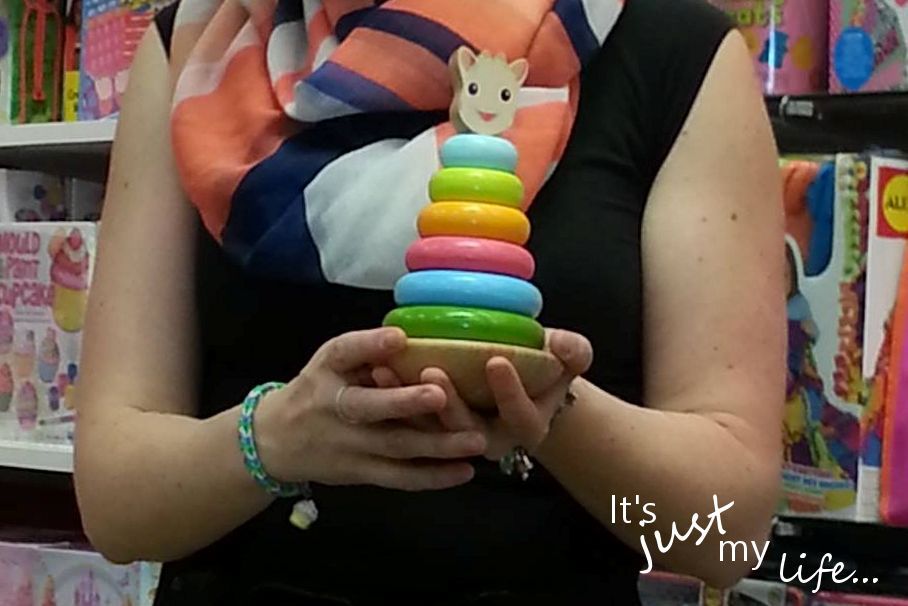 One of the toys that I want to get for some outdoor fun is the SkyTrix Stunt Glider. It would be perfect for our park dates and play time with friends. Sadly they didn't have any in stock for me to purchase today but I will be going back next week for a few things I need to add to our homeschool so my fingers are crossed that they are in stock for us.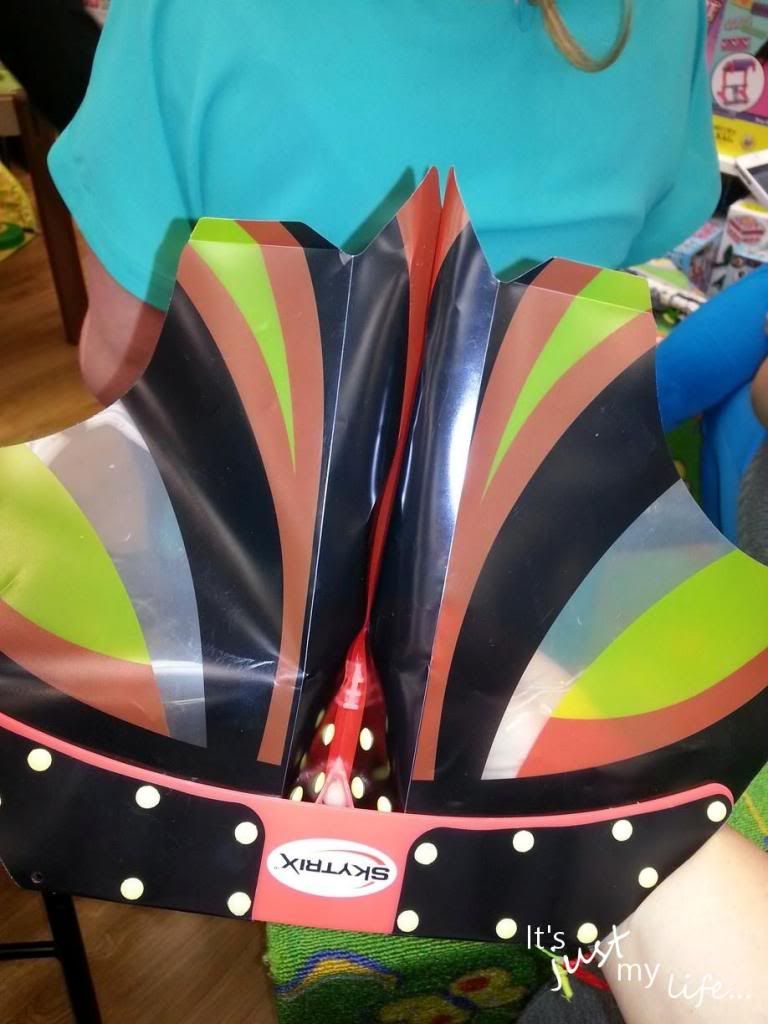 This week Mastermind Toys is having their Grand Opening and you can cash in on the fun and good deals! What will you find there for the next 4 days...
25 ft Lego Man
Bountiful Balloon Decor
Free fun-filled favours
Cupcakes (Saturday only)
Special Mastermind Toys Coupon with a 25% savings on any one item of your choice.
Be sure to check out the new store at 3120 Wonderland Road South just past Southdale Road.
Thank you Mastermind Toys! I look forward to many more visits with you!!!