Pumpkin Carving and #GLADgruesome Challenge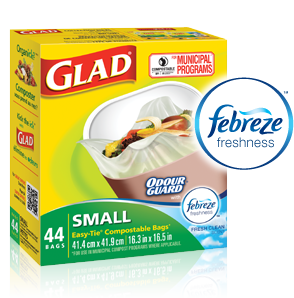 I am always grateful that my husband enjoys carving pumpkins as much as I do. My daughter loves going out and picking out her pumpkin to carve. It takes a lot of skill to pick out the right pumpkin. Not just any pumpkin will do. After a trip to our local store since it was pouring rain and going out to the actual pumpkin patch was not going to happen, and looking through all the pumpkins in the bin the perfect pumpkin was finally found.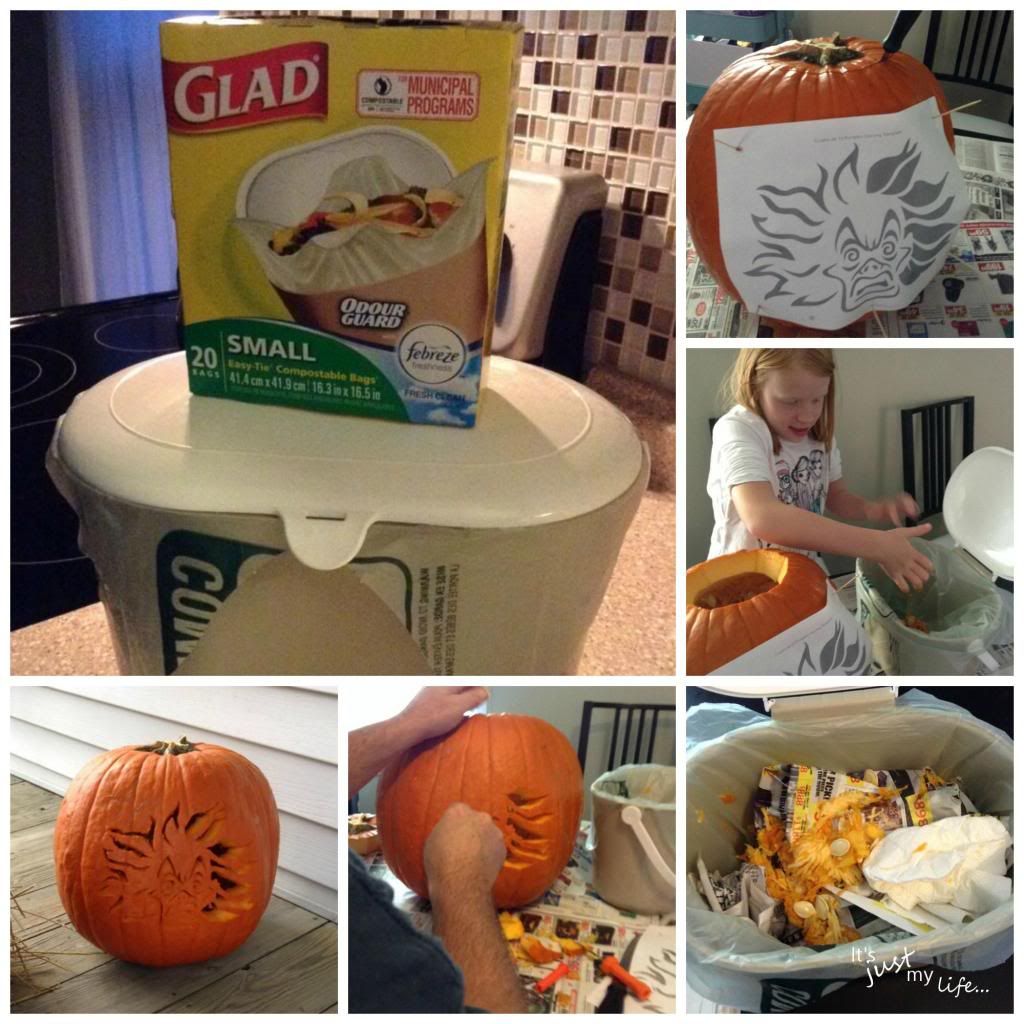 As you can see from the picture above my daughter picked out what she wanted her pumpkin to look like and we printed the template off the internet. The first step was cleaning out the pumpkin. I will admit it that I am not a fan of pumpkin guts. Thankfully my daughter does not mind getting her hands in there and cleaning out the pumpkin before we start carving.
I am thankful to be back in our small city where we have a green compost bin pick up every other week. Since we just got our new green bin delivered to us two weeks ago it was a perfect time to do the #GLADgruesome challenge. I was excited to try the
Glad Easy-Tie Compostable Bags
with Odour Guard. The bags have a new Febreeze scent that you can smell the minute you open the box. We put the pumpkin guts into the bag and compost bin and kept the lid closed for 4 days before we decided to open it to see what was happening. I was surprised that it really didn't have a lot of odour thanks to the awesome smelling bags and that was after 4 days!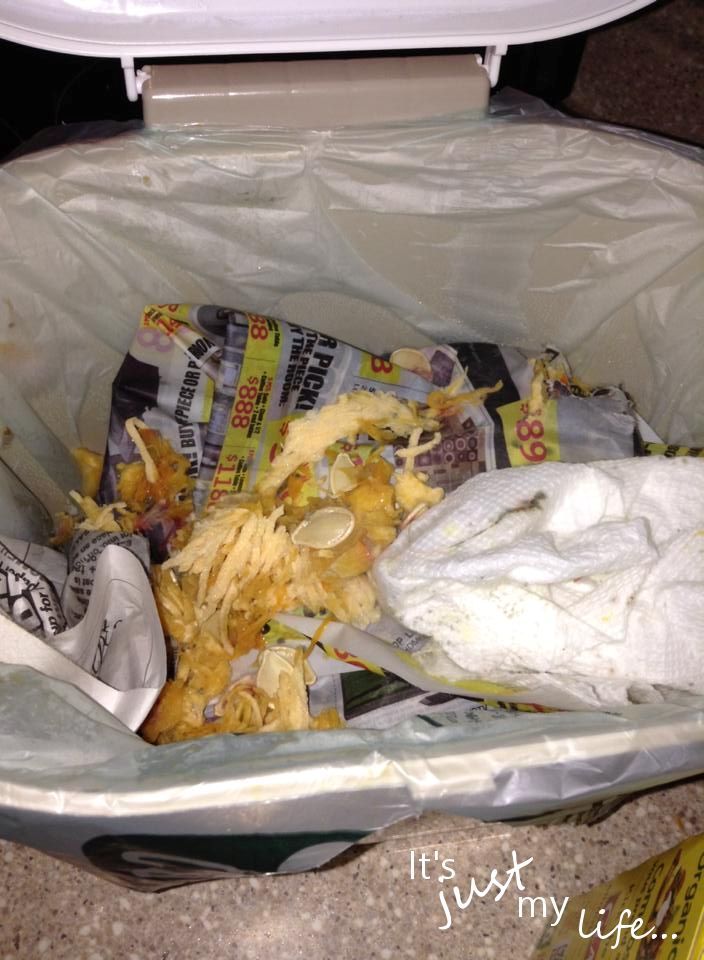 Since we are homeschoolers I loved doing this experiment to see how it would work and then we tried to figure out why the bags worked so well. The bags passed the test and there was no condensation on the lid and it contained the odours of our pumpkin guts really well.
Do you go carve a pumpkin every year? Who chooses the pumpkin? Do you roast your seeds?

** Disclosure: Posted by It's just my life... I was provided promotional material by the manufacturer or a representing PR agency. Images, information and prize provided by PR agency. The opinions and comments on this blog are those of the author. **