Chicken Soup for the Soul: O Canada The Wonders of Winter {#Review}
Chicken Soup for the Soul: O Canada The Wonders of Winter - 101 Stories about Bad Weather, Good Times and Great Sports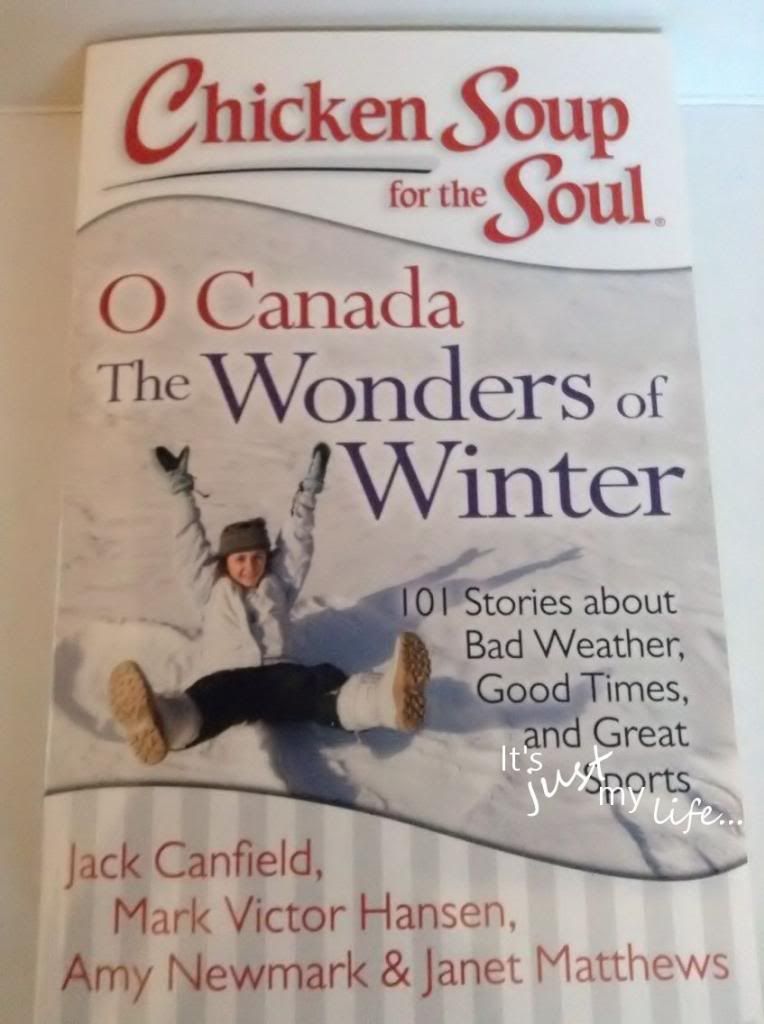 Canadian winters are notorious! But this collection will warm your heart, brighten your day, and lift your spirits with its 101 stories about embracing and making the most of those long winter months.

Winters in Canada are tough, but so are the people! Any Canadian – from east to west coast; from city to rural – will love the 101 stories in this new collection about embracing those long winter days and making the most of them. Filled with amusing and encouraging stories about weathering the cold, creating warm memories with family and friends, and playing great winter sports.
A book with all things Canadian - what a wonderful collection of Canadian stories from places near and dear to my heart. Stories about the bitterly cold winters and our national sport hockey sent me back to a time of reminiscing of all my Canadian memories. There are many wonderful chapters like: Oh So Canadian!, More than Just Neighbours, The Great Outdoors, Childhood Memories, On The Ice, Love in the Snow, That Famous Canadian Kindness, Lessons Learned, Traditions and Celebrations and A Holiday to Remember.
Connect with Chicken Soup for the Soul -
Find More on their
Website
Find them on
Facebook
Follow them on
Twitter
Happy Reading,

** Disclosure: Posted by It's just my life... I was provided promotional material by the manufacturer or a representing PR agency to facilitate this review. The opinions and comments on this blog are those of the author. **