Heartfelt Thank-you for being You...
Three and half years ago a family came into our lives with two small children for me to look after while their parents worked outside of the home. I loved these children like I loved all my day care children as if they were my own. Little did I know that they came into my life for just as much reason as I came into their lives. I was there when they needed someone to love their children and know that the best interest of their children was always being taken care of first and foremost. I always said that I would never look after a child that I couldn't love as much as I loved my own children and I was grateful that as a caregiver of small children I never ran into a situation where I could not love a child as much as my own.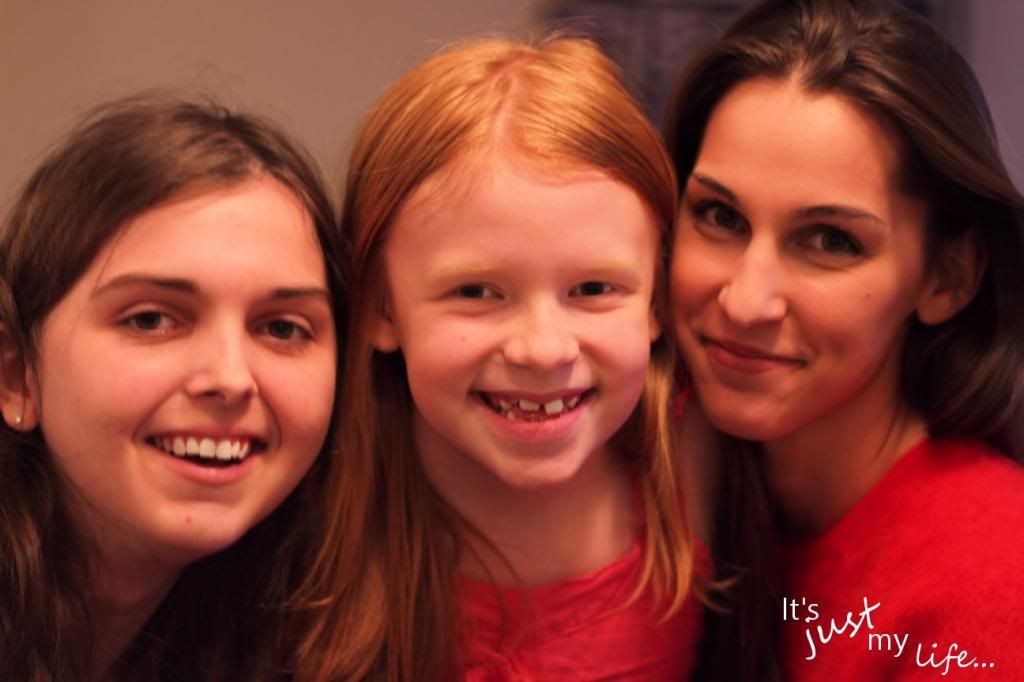 My daughters enjoying some sister time!
In June of 2012 we moved to Toronto and while in Toronto my middle daughter was diagnosed with Crohns Disease (
the full story is on my blog
). After her diagnosis and a few other things that happened in our family we just knew we had to return to our hometown to be close to family and friends as we needed their support during this time in our lives.
We returned to our hometown in May 2013 - shortly after returning I received a call from Stephanie (the mother of the two children mentioned above) who we had kept in contact with even after we moved to Toronto who told us about B.E.S.T. (Bio Energetic Synchronization Technique) and what it had done for their daughter back in December when we were down but she wanted to share with us that she was now going through to become a B.E.S.T. practitioner
Stephanie wanted to know if we would allow Alyssa to be a case study for her as she studies to become a B.E.S.T. (Bio Energetic Synchronization Technique) practitioner which she is now certified to do. We were willing to try anything to help Alyssa and what she was going through so of course we agreed and since that time Alyssa has been getting weekly treatments from Stephanie.
The treatments are helping Alyssa with pain relief when nothing else would they are also helping with her over all health. I am not writing this to tell you to go out and try it B.E.S.T. I can only say what it has done for our daughter and that I know she would have next to no mobility without these treatments.
Words can not express the heartfelt thanks and love I have for this woman - she did not have to reach out to us and offer us anything but she did and what she has given to us is something I am not sure I will ever be able to return. My daughter has been able to enjoy parts of her life again with days free of pain. She can not only feel a difference but we can see the difference these treatments have made in her life and therefore in our lives.
As her mother I have watched my daughter become a mere shadow of her former self over the last year I want to thank you from the bottom of my heart for giving us hope and times of enjoyment where I can see my daughters eyes sparkle again knowing she isn't suffering even if it is for a short time. You truly are an amazing woman Stephanie for being part of our lives in such a HUGE way. Thank-you is not enough but it is the only thing I can think to say!