Menu Planning Monday - February 17, 2014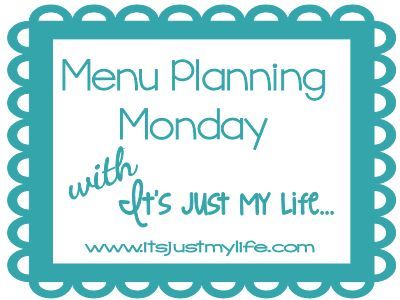 Away for part of the week but my family still needs to eat!
Monday - Garden vegetable soup
Tuesday - Pasta, Salad
Wednesday - Chicken pot pie, salad
Thursday - Sloppy Joe's, HM fries
Friday - HM Pizza
Saturday - Cabbage rolls, salad
Sunday - Pulled pork, snackies
What are you having for dinner this week???