Cowgirls 'N Angels 2 Dakota's Summer
"It's not about blood, it's about heart as to what you do."
I have the privilege of being an adoptive parent to an amazing girl. We affectionately refer to her as Little Red because of her strawberry blonde hair. Dakota's Summer is a movie about love and forgiveness. It shows a families unconditional love for everyone that is in their life. I am a true believer that every thing happens for a reason and this movie just shows it.
This is a terrific movie for the whole family to watch.
On Blu-Ray and DVD April 15, 2014!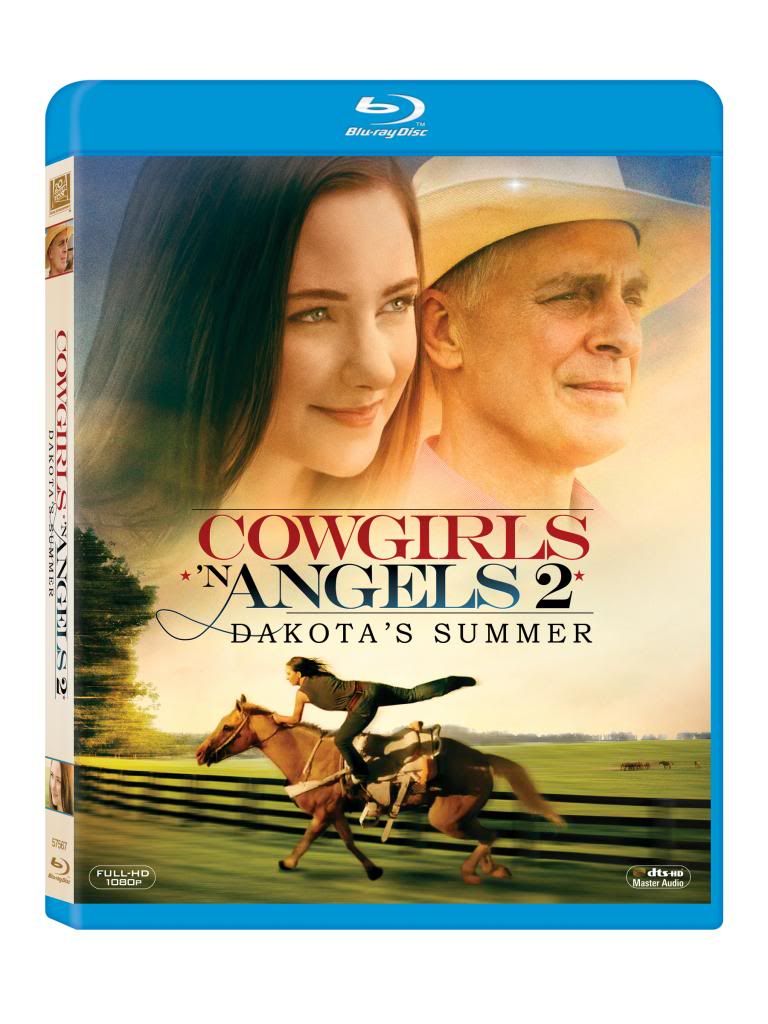 Synopsis:
Oscar® Winner Keith Carradine* (Cowboys & Aliens) stars alongside a young, popular cast that includes Haley Ramm (X-Men: The Last Stand), Jade Pettyjohn (American Girl: McKenna Shoots for the Stars), and Emily Bett Rickards (Arrow) in this inspiring second chapter of the beloved Cowgirls 'N Angels story! After she receives unexpected news about herself, a 17-year-old girl (Ramm) experiences an exciting, yet challenging life in and out of the rodeo circuit in this wonderful coming- of-age story. Filled with heart, horses and high-reaching adventure, Cowgirls 'N Angels 2: Dakota's Summer is an uplifting reminder that with courage, friendship and passion, anything is possible.
Special Features:
Behind The Scenes of Dakota's Summer
My Rating: 4.5/5

** Disclosure: Posted by It's just my life... I was provided promotional material by the manufacturer or a representing PR agency. Images, information and prize provided by PR agency. The opinions and comments on this blog are those of the author. **