Menu Plan Monday ~ April 14/14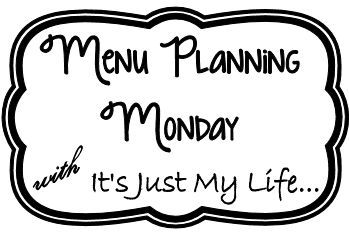 Celebrating a birthday this week so dinner on Monday is totally the birthday girls choice! This week my husband is on day shift so my menu plan reflects that.
Here is our menu for the week.
Monday (Birthday Girl)
Tacos with an awesome Ice Cream Birthday Cake
Tuesday (Run Club)
Wednesday (Homeschool Cooking Class)
Chicken, Potatoes, Carrots
Thursday (Relay for Life Mtg, Treatment)
Friday (Good Friday)
BBQ Chicken, Potatoes, Veggies, Salad
Saturday
Sunday (Easter Dinner at my Parents)
Ham, Scalloped Potatoes, baked beans, desserts cooked by me!
What are you having for dinner this week???