Menu Plan Monday ~ April 21/14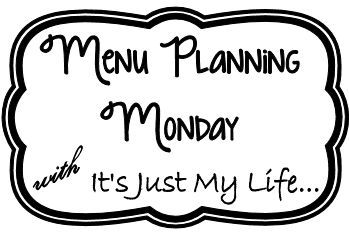 The week of adjustment for our family as my husband is on a different shift this week.
Here is our menu for the week.
Monday (Easter Monday)
Tuesday (Run Club)
Wednesday
Pork Chops, Potatoes, Veggies
Thursday
Friday
BBQ Chicken, Roasted Veggies, Roasted Potatoes
Saturday
Sunday
What are you having for dinner this week???