Menu Planning Monday - May 25, 2015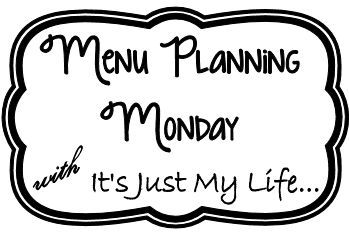 I didn't meal plan last week and it was a disaster if you ask me. With everyone going every which way with weekly activities I need to menu plan every week so that I can keep on track and keep us eating healthy.
The nice weather is here so that means many meals on the BBQ. Keeps the heat out of the house and tastes so good.
Here is our menu for the week.
Monday
Tuesday
Wednesday
Mexican Night - Tacos, Spanish Rice, Nachos
Thursday
Friday
Saturday
BBQ - Grilled Veggies, Pork Chops
Sunday
What are you having for dinner this week???