Menu Planning Monday - June 30, 2014.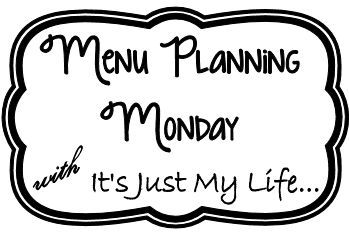 It is Canada Day this week in our fair country of Canada. We will be celebrating it on July 1st with many local festivities and of course fireworks.
Here is our menu for the week.
Monday

Tuesday - Canada Day!
Wednesday
Pasta, Salad, Garlic Bread
Thursday
Friday
Chicken Enchiladas, Nachos
Saturday
Cold Cuts, Salads, pickles etc
Sunday
What are you having for dinner this week???